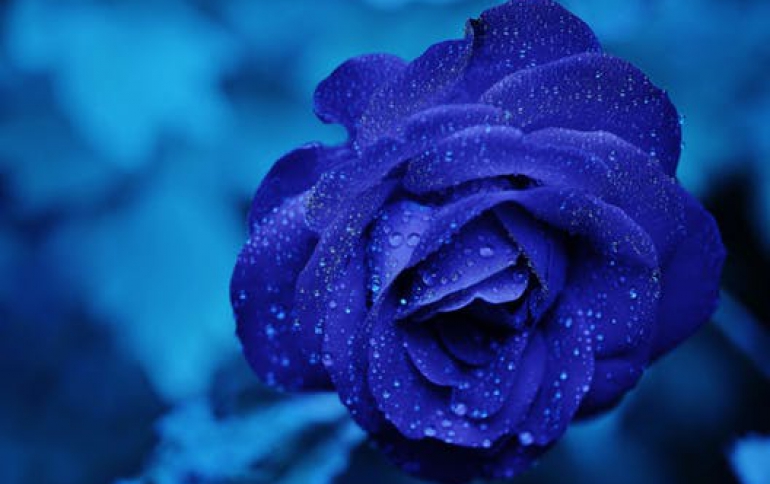 Philips 190P5 Brilliance a complete solution for optimal monitor usage
Philips has announced the local availability of the Brilliance 190P5, the latest 19-inch LCD monitor in a range, which incorporates SmartManage technologies that allow IT managers to monitor the status of their monitors online. Tyrone Young, marketing manager: monitors at Philips, says SmartManage, Philips' asset management application, significantly enhances security by allowing instant online scanning of all connected assets, regardless of whether they are in use, in sleep mode or even powered up at all.

"SmartManage allows online monitoring of monitor status and performances, including serial number, run time, user settings, power saving mode and more," says Young. "IT managers can also send instant messages to all their monitor users and carry out centralised adjustments of the monitor settings."

The 19-inch LCD monitor incorporates 1280 x 1024 pixel resolution and high sharpness. This, coupled with enhanced brightness (300 nits) and contrast (700:1 contrast ratio), allows the Brilliance 190P5 to contribute to an enjoyable user experience for all kinds of applications, from graphic arts and design right through to spreadsheets and document management.

"Like other high-end Philips monitors, the 190P5 features the company's LightFrame technology, which allows brightness and sharpness to be enhanced in multiple, user-selected areas or windows," says Young. "This allows users to improve photo and video display while maintaining crisp, sharp screen images with traditional text based applications. With this valuable function, users are able to highlight the display areas that are critical for the tasks they are performing."

Philips has continued its focus on economy and the environment with this monitor, which offers power consumption, which is 20% lower than the industry average. This contributes to a lower total cost of ownership. Users will make significant savings on energy costs, especially in corporate applications where larger numbers of monitors are in use. At the same time, the environment benefits from the reduced energy consumption.

"Among the features of the 190P5 is a built-in Kensington anti-theft lock socket, which optimises security by greatly reducing the possibility of workplace theft," says Young.

The 190P5 has both analogue and DVI-D inputs, allowing the user to experience the superior display quality of a true digital monitor with bright, sharp images and true colour representation, while also maintaining support for traditional analogue signals.

Complementing the display performance, the 190P5 includes built-in speakers, producing a complete solution for optimal monitor usage at the workplace.