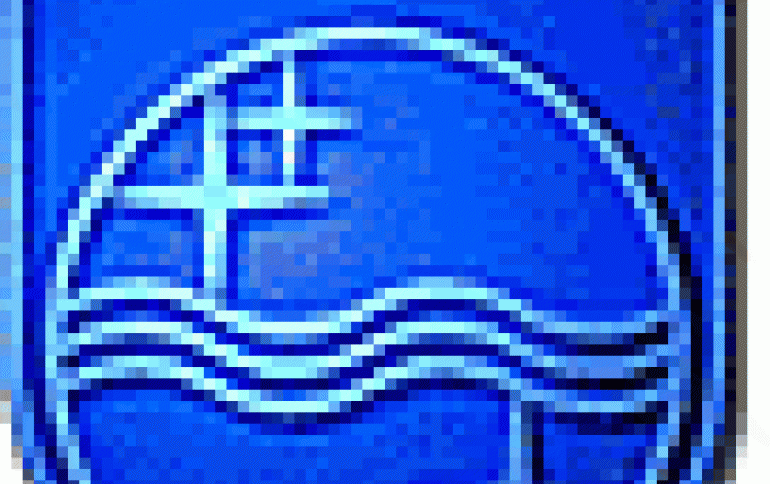 Philips corners 52% of DVD market in '04
Philips India, a subsidiary of Netherlands-based Royal Philips Electronics, has increased its share in the digital video disc (DVD) market to 52% in '04 on the back of its recent price-cut strategy.
The company, which had sold just around 40,000 units in '03, has till date sold over five lakh DVD units in '04. Philips, with a 25% market share in the organised sector last year, has managed to significantly hike its share by aggressively pricing a DVD unit at around Rs 4,000.
"The key strategy was to convert existing users in the VCD market to the DVD market and price cuts triggered that paradigm shift among customers," said Suresh Sukumaran, senior general manager in Philips Consumer Electronics. He said that Philips has signed an agreement with BPL to make use of the latter's idle facility to assemble Philips colour televisions.
"At present, the demand from the southern region in terms of colour televisions is sourced from this arrangement and we don't see this opportunity in any other product range," he added. Philips has started using this manufacturing facility for the past two months. Three CTV models are manufactured from this facility.
Philips on Monday launched its new range of Plasma and LCD (liquid crystal display) equipped with latest technology at prices ranging from Rs 1.6 lakh to Rs 4 lakh, in five variants.
Philips has also started exporting colour televisions to the Russian market, though the sales statistics were not available.
Commenting on the recent move by a multinational consumer firm to shift its manufacturing facility out of India due to some new international trade agreements, Mr Sukumaran said that Philips has no such plans.
"In fact, the recent merger of all group companies is an effort to consolidate our operations here and expand our business in India," he added.
From The Economic Times (India)