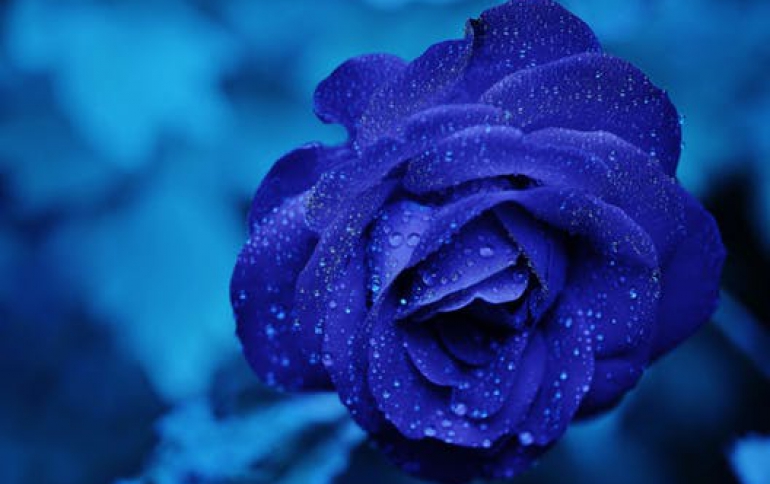 Philips to move out of front projector business
Philips today announced its decision to stop its front projector business. As a consequence, Philips will cease to be an independent manufacturer of front projectors. Philips has decided to focus its resources on display technologies in which it has a leading position, such as LCD (Liquid Crystal Display), Plasma and LCOS (Liquid Crystal on Silicon), a rear projection technology. Philips is a global leader in flat TVs (LCD and plasma) and also sees potential in LCOS rear projection, which offers a large screen high definition picture quality with a small footprint.

The decision to exit the front projection business affects a total of approximately 270 jobs at the central offices and development centre in Eindhoven, the product introduction and production in Vienna, Austria, and the regional sales organizations.

It is the intention to stop production in the third quarter of this year. Philips will fulfil all its obligations to customers and continue to support them in the most appropriate way. In February of this year, Philips announced its withdrawal from the front projection business in the United States, where the market is predominantly in the business to business segment.

Philips is in consultation with the workers' representatives on the employment consequences of the restructuring.