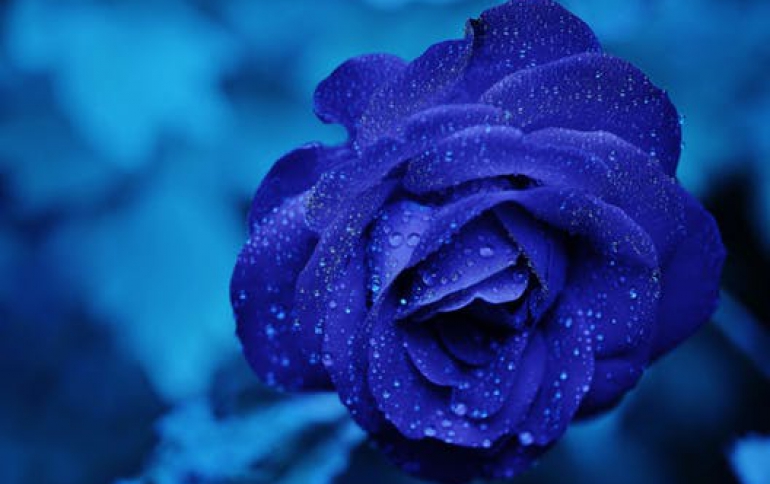 Pinnacle updates ShowCenter with personal video recording features
Pinnacle released ShowCenter 1.5, the newest version of its set-top digital media receiver. The new version adds personal video recorder (PVR), Internet radio and enhanced usability features to its already long list of capabilities. ShowCenter 1.5 is expected to be available in retail channels in June 2004. Pinnacle ShowCenter is a digital media receiver that connects to wireless and wired home local area networks (LAN) and enables streaming of multimedia files from any PC on the network to a television or home entertainment system connected to ShowCenter. Using the ShowCenter remote control, consumers can easily find and play their digital audio, video and photos stored on the PC.

When used in conjunction with a PC equipped with a Pinnacle PCTV tuner card, ShowCenter 1.5 enables users to benefit from PVR features such as Time Shifting, to pause live television, watch instant replays and skip through a recording in progress, as well as easily program their PC to record their favorite programs. Recordings are stored on the PC's hard drive and are accessible from the ShowCenter TV-based interface. Users can also archive recordings by burning them to CD or DVD in MPEG 2 format. The ShowCenter 1.5 PVR features are compatible with the PCTV Stereo, PCTV, PCTV Pro and PCTV USB2.

With ShowCenter 1.5, users can also listen to their favorite Internet radio stations. ShowCenter 1.5 supports Internet radio stations compatible with the ShoutCast standard.

Finally, ShowCenter 1.5 includes numerous usability enhancements such as volume control via the ShowCenter remote, photo thumbnail view of albums and slideshows, photo rotation, pan and zoom-in and color correction. Both the ShowCenter Player and the ShowCenter PC application, now support an even wider range of MPEG4 formats.