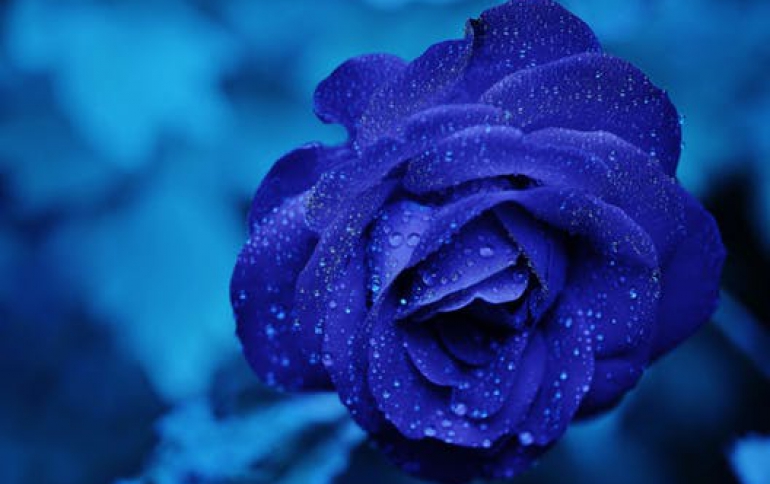 Pioneer Launches In-Car Rearview Mirror Telematics Unit
Pioneer's latest development in the in-car infotainment market segment is a new rearview mirror shaped telematics device with LTE connectivity desgined for vehicles. The unit is always connected to NTT Docomo's LTE network, enabling real-time cloud based fleet management.
The unit also comes with a built-in front-view camera with wide-angle lens, which allows the unit to function as a driving recorder. The camera enables the unit to provide a driving support service by sensing (by unique image-sensing technology) lane changes or when the vehicle ahead starts moving, acquiring the vehicle's position via GNSS (Global Navigation Satellite System), and by detecting unsafe driving with its built-in sensor.
The unit can be mounted easily on a car's rearview mirror and can be used for a wide range of business purposes; enabling customers to use it with their own unique applications, and also allowing expansion of
functions and version upgrades via the network.
The device is also compatible with Pioneer's "Vehicle Assist" fleet vehicle oriented telematics service, launched in japan earlier this spring. It could offer a sophisticated fleet management by creating daily reports, driving route reports (drive recording) and driving performance evaluation reports.