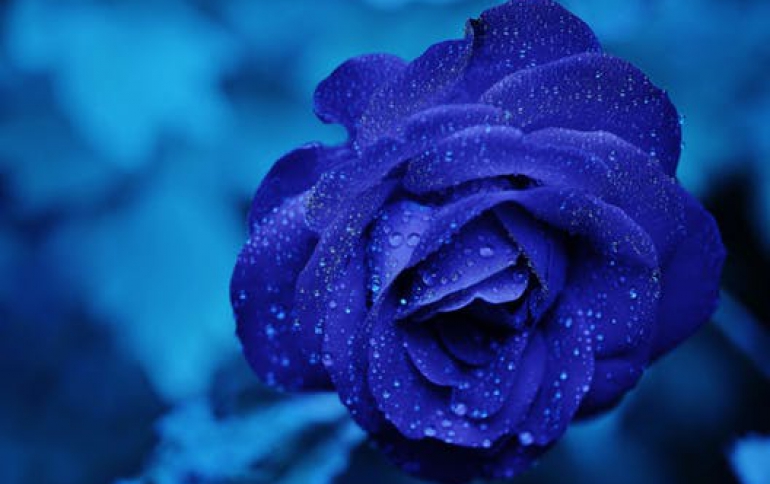 Pirates named and shamed on Web
"..The Business Software Alliance (BSA) has masterminded a scheme to name and shame software pirates on the Web. It has created a substitute Web page to slap on sites it has closed down for selling unlicensed software. The page, set with a brick-like background, declares: "This site has been disabled by the Internet Service Provider at the request of the Business Software Alliance. For further information about software piracy, please visit the links below."

It then has links to the BSA and nopiracy.com sites, and a list of international hotline numbers for the BSA. The amount of time the BSA page can be displayed will depend on the ISP involved, but it will only be a matter of days or weeks, a representative said.."