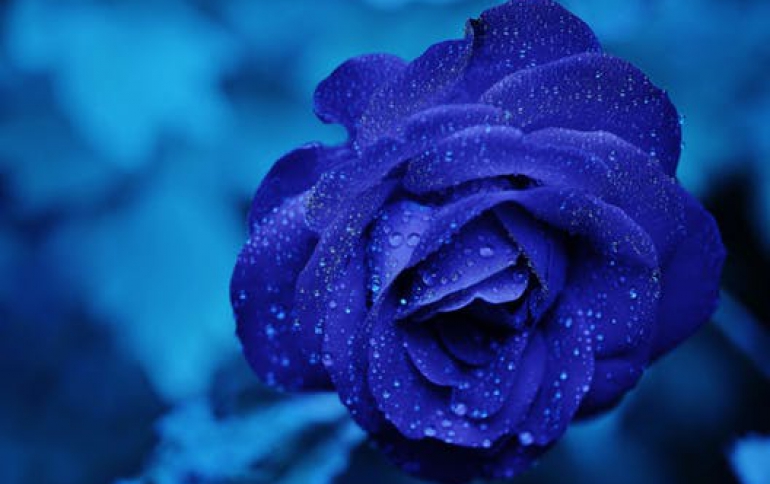 Plextor Announces External version Of Legendary "Premium2" CD-RW Burner
Plextor Japan plans to launch an external USB 2.0 version of the company's PlexWriter Premium2 CD-RW burner in June in Japan. The drive, which was first released in 2006 in an internal (ATAPI) version, will be available in Japan in June for about 20,000 Yen ($205).
Plextor expects that the new external 'PlexWriter Premium2U/JPB' will be a great companion to enthusiast/professional notebook users.
The drive is offers 52x read/write and 32x re-writing speeds, but also includes a large 8MB buffer which is useful when multi-tasking to ensure there is no data interruption.
To improve recording quality still further, Plextor's PlexWriter Premium2 incorporates Yamaha's Audio Master Quality Recording system, claimed to allow users to create studio-quality audio masters sound better and have a longer life span. The AudioMaster mode improves the audio quality of an audio CD by keeping the jitter in low levels (less than 1.4m). The AudioMaster mode is controlled through the PlexTools Professional software, which is included in the drive's retail package.
The software also offers the Q-Check writing quality functions, GigaREC recording for squeezing up to 1.4 times more data in a CD-R, SecureRecording for password- protected discs as well as the VariRec function that adjusts the laser power, for improved read compatibility.