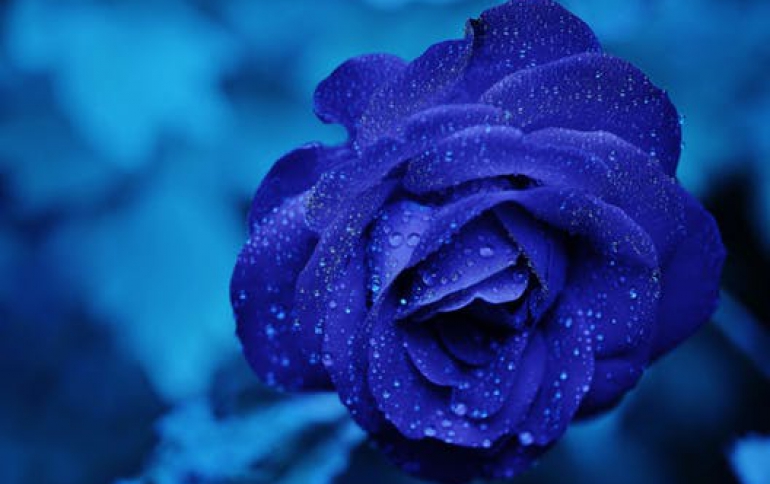 Plextor Launches New wireless NAS Drives and Media Players
Plextor announced a new range of wireless Networked Attached Storage (NAS) drives and media players.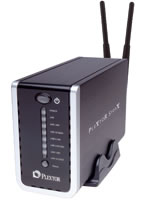 PX-WNAS500L (500GB) & PX-WNAS1000L (1TB)
Plextor has re-engineered its Plextor StorX single NAS drives to give them wireless capability. These new drives also offer more storage capacity. The wireless PX-WNAS500L (500GB) and PX-WNAS1000L (1TB) models are designed for small office business users.
PX-MX500WL & PX-MX1000WL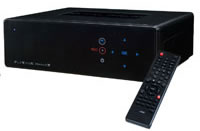 The wireless Plextor MediaX is a standalone networked media player and recorder that allows sharing and access to music, photos and films from either a PC or TV. Available in two models PX-MX500WL (500GB) and PX-MX1000WL (1TB) , these products are Wi-Fi enabled thanks to the included dongle suitable for USB-entrance.
These wireless NAS drives and Media Players will be available from end of January through the network of Plextor dealers. They are covered by Plextor?s Fast Warranty Service (2-year warranty in the EU, Norway and Switzerland (Collect & Return); 1 year in other countries).