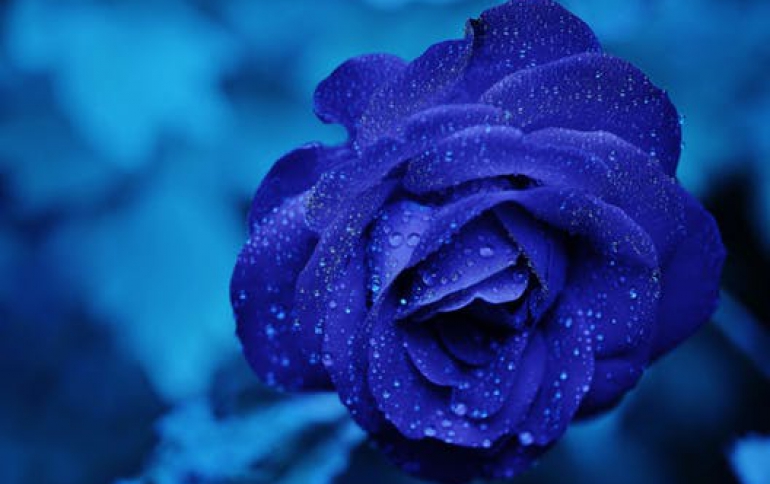 Plextor leads the race with PX-W4012TA
Plextor rises up the writing speed up to 40x presenting the fastest ever CD-RW drive! The new PX-W4012TA promises ultimate performance among with improved writing quality! The drive is expected to ship at the end of February for $190. The drive supports 40x writing, 12x re-writing and 40x reading speed. The 4MB of buffer and BURN-Proof eliminates buffer underruns. Plextor uses again Zone-CLV as the main recording technology and at the maximum 40x speed, with the use of 80min CD, the total recording time drops down to 179sec!
The 40x recording speed is reached by 4 steps: The drive starts writing at 20x, rises up to 24x, rises up to 32x and last reaches 40x. The 40x writing speed is reached at 54mins, when using 80minCD. Users can select other writing speeds of 20x-32x, 20x-24x, 16x-20x (Z-CLV) and 20x, 16x, 8x, 4x (CLV). Also the drive also supports 12x, 10x, 4x (CLV) re-writing speeds.
Plextor recommends media from Mitsubishi Chemicals and Hitachi for the increased 40x writing speed. For the 32x writing speed, media from Ricoh/Mitsui/Mitsubishi Chemicals/Hitachi and Taiyo Yuden can be safely used also.
The new Plextor has more improvements over the audio recording. The power source has been re-designed in order reduce the audio jitter and a black tray (!) is being used for reducing the reflection of the laser. The "PoweRecII" media detection function is also present and a new system called "VariRec" has been developed to compete Yamaha's AudioMASTER, when writing high quality AudioCDs. When the "VariREC" function is selected, the writing speed is locked at 4x.