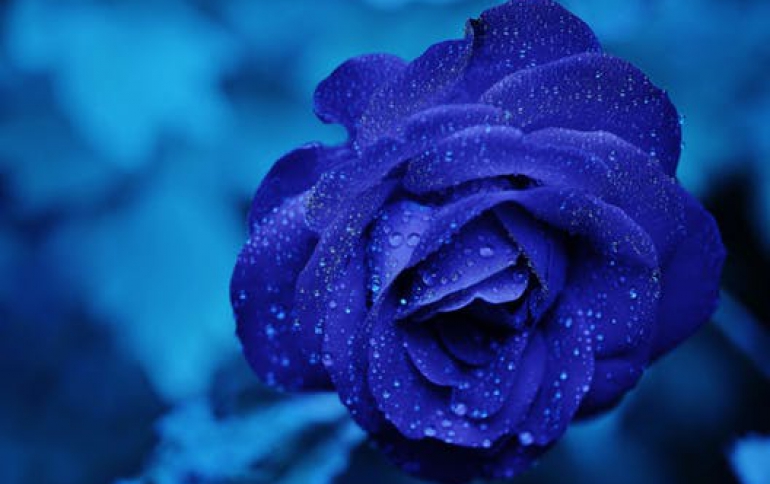 Polarbit and FILAO Announce RAGING THUNDER For Mobile Gaming
Polarbit and FILAO released the Raging Thunder, a tire-burning racer developed for a broad range of mobile platforms and handheld devices (Symbian S60 & UIQ, PalmOS, Windows PPC & Smartphone, Brew and WIPI). Race against time, CPU controlled opponents or other speed addicts in this fast paced style racing game. The game promises crisp graphics, responsive controls and polished details of Raging Thunder, made to impress both casual gamers and the hardcore alike.

Raging Thunder (multiplayer) is already available on www.filaomobile.com and on the majority of FILAO channel partners such as Handango, Motricity (Palmgear, Pocketgear, Mobile2day.de,Symbiangear, Smartphone.net, Clickgamers, PDATopSoft, PDAssi, Mobihand.

Raging Thunder (single player) will be available in 2006 - through the majority of Mobile Network Operators in Europe supporting native games including Fnac Mobile, Orange France, Orange UK, TeliaSonera, T-Mobile, Vodafone, O2, etc.