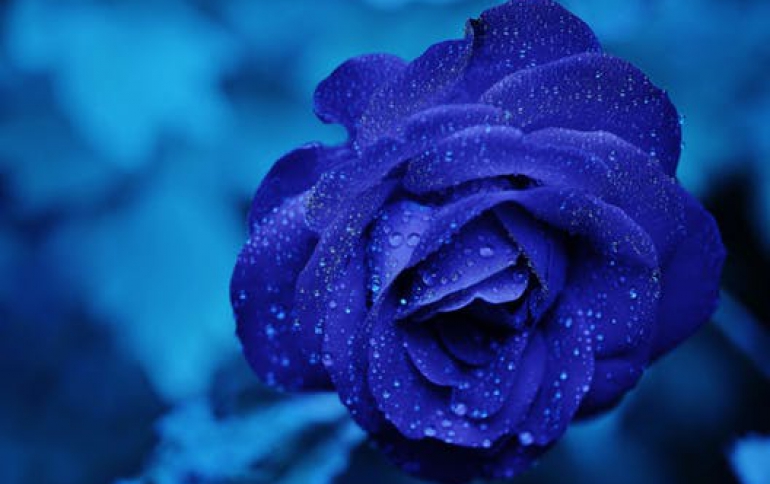 RIDATA Printable DVD+/-R Discs Using Bravo II Disc Publisher
Advanced Media and Primera Technology have announced plans to display compatible products for production of inkjet printable discs.
The new inkjet printable RIDATA DVD+/-R discs will be introduced at the 14th annual Wedding and Event Videographers Association Expo (WEVA) in Las Vegas, August 16-19. The display at the RIDATA Booth #805 will feature Advanced Media's RIDATA-brand DVD+/-R inkjet printable discs, and Primera's best-selling Bravo II Disc Publisher.
Advanced Media is a subsidiary of RITEK Corporation, the world's largest optical media manufacturer. Primera Technology is the world's leading developer and manufacturer of CD/DVD disc duplication and printing equipment.
"Printable discs are the latest advancement in storage media personalization," stated Frank Yeh, VP of Sales and Marketing for Advanced Media (RITEK USA). "Instead of labeling your discs by hand with a felt-tip marker, users now can custom design professional disc graphics on their PC or MAC, then print directly onto our special RIDATA DVD+/-R disc. Primera's advanced lineup of disc printers makes the job easy and provides a high quality, professional appearance to the finished product. Together, this combination of products is an awesome duo for either professional or personal applications."
The new RIDATA inkjet printable DVD+/-R disc has a 4.7GB capacity, is available in 4x and 8x speeds, and features a specially formulated white printable surface. Consistent high-quality recording and compatibility with a wide range of DVD players mean the RIDATA printable disc is perfect for virtually any copying need where a cost-effective, customized disc face is desired.
"Being able to print professional quality graphics on an optical disc adds an entire new dimension, whether for business or personal use," stated Mark D. Strobel, VP of Sales and Marketing for Primera Technology. "The RIDATA printable media coupled with our various disc printers will ensure your discs have a highly professional look. WEVA is an excellent locale to display the capabilities of both of our companies. Discs containing weddings and special events are perfect applications for eye-catching, full-color, memory-enhancing disc face graphics."
The Primera Bravo II Disc Publisher is the world's first and only CD/DVD duplication and printing system with 4800 dpi capability, USB 2.0 functionality, and AccuDisc™ technology. Instead of copying and labeling discs one at a time, Bravo II is designed for hands-free, automatic production of up to 50 CDs or DVDs. The professional-grade Primera Signature Z6 CD/DVD printer offers six-color printing for true photo-quality output. It produces more natural looking photos, brighter and more vibrant colors, and more gradual and smooth shades and gradations. The Signature IV model utilizes advanced inkjet technology that produces 1200x1200 dpi and prints full-color material with stunning clarity and detail. All three models are Windows-based for the PC. The Bravo II is also MAC compatible.