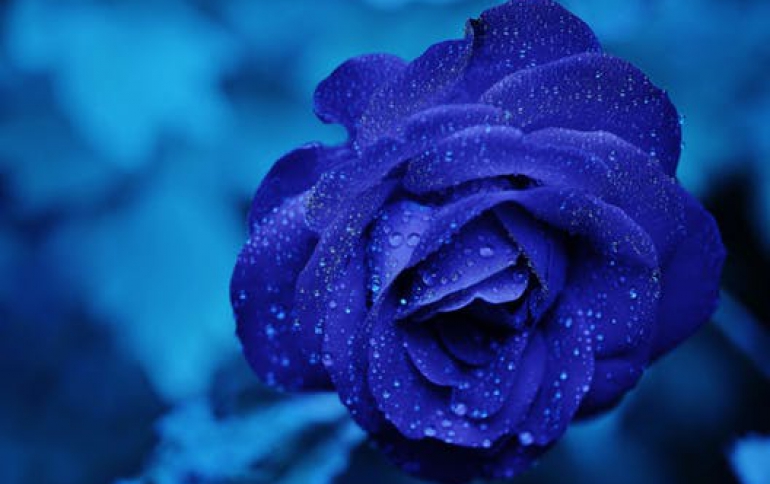 Samsung Max Android Application Offering Mobile Data Saving Mode and Privacy
Samsung has released Samsung Max, a new and free Android application designed to promote mobile data savings and application privacy management, with data usage monitoring and enhanced Wi-Fi security.
The application will be available for download on Google Play on select Samsung Galaxy devices - on all Galaxy A and Galaxy J series smartphones in India, Argentina, Brazil, Indonesia, Mexico, Nigeria, South Africa, Thailand and Vietnam.
Samsung Max supports the latest iteration of Samsung's features, 'Data Saving Mode' and 'Privacy Protection.' Samsung Max is replacing Opera Max - one of the largest mobile virtual private networks (VPNs) in the world.
The Data Saving Mode feature offers smart advice on which applications are consuming the most data, and constantly scans for data saving opportunities. When possible, it can even actively compress images, videos, music files, and webpages in your apps and browser. Users can also manage data permissions for specific apps or block background data usage for all apps.
The Privacy Protection Mode offers privacy protection on Mobile or Wi-Fi across all of your apps. Open and unknown Wi-Fi hotspots are secured and protected with one-tap encryption, tracker blocking and a DNS (Domain Name System) masking service.