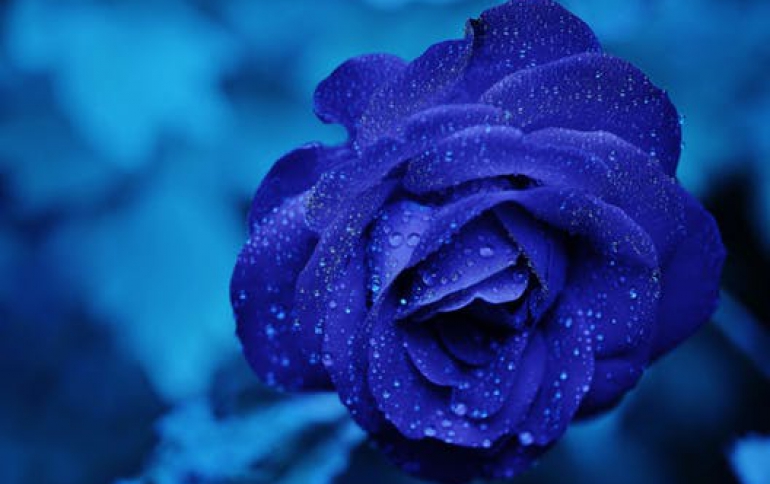 SanDisk and Toshiba License Memory Technology IP
SanDisk and Toshiba will license Intermolecular's rights in the intellectual property related to next-generation memory technologies. The two memory partners have jointly elected to take an exclusive license, in a limited field, to Intermolecular's rights in the intellectual property developed under the collaborative development program (CDP) and Intermolecular's background intellectual property thereto.

The companies' CDP with Intermolecular is specifically aimed at developing certain memory products, materials, processes and device technologies. Under the terms of the exclusive license, SanDisk and Toshiba will prepay non-refundable royalties in quarterly installments over a predetermined period.

"We believe the memory technology developed within this Collaborative Development Program will result in a competitive advantage for SanDisk and Toshiba in the semiconductor memory market," stated David Lazovsky, President and CEO of Intermolecular. "The IP that has been licensed by these customers is the direct result of leveraging Intermolecular's High Productivity Combinatorial (HPC) technology platform to accelerate research and development. Beyond delivering value to our customers, this license further validates our unique business model for co-developing and licensing differentiated materials, process and device IP to leading integrated device manufacturers."

Intermolecular's Collaborative Development Programs leverage HPC technologies (including purpose-built R&D tools) to investigate materials and unit processes for rapid device prototyping, with a focus on process integration and high-volume manufacturing qualification.

The company's customers get access to Intermolecular's scientists, engineers, lab infrastructure and Tempus HPC workflow systems at Intermolecular's Silicon Valley facility.