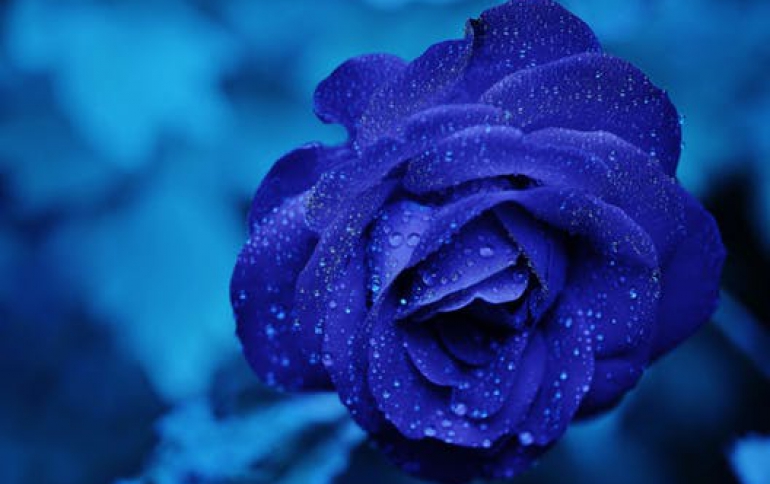 ScratchGuard For Long Media Life
Verbatim introduces ScratchGuard, a new ultra-hard protective coating designed to significantly prolong the life of high quality Verbatim DVDs.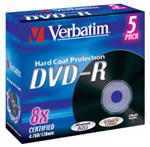 ScratchGuard protected Verbatim DVD Discs provide a surface which does not become statically charged and so does not attract any dust, which otherwise acts like sandpaper when the disk spins in the drive. At the same time Scratch Guard ensures that droplets of liquid can better bead and roll off the media ? at last, a spilt cup of coffee no longer means the end of the world. With the new coating, Verbatim media claim protection against the most immediate causes of wear and tear and accidents at the desk.
The ScratchGuard coating is already provided by Verbatim on all of its mini-DVDs. This is because the 8-cm disks are used mainly in camcorders.
Verbatim Hard Coated DVD-R 8x 5 pack jewel case will be available in May 2006.