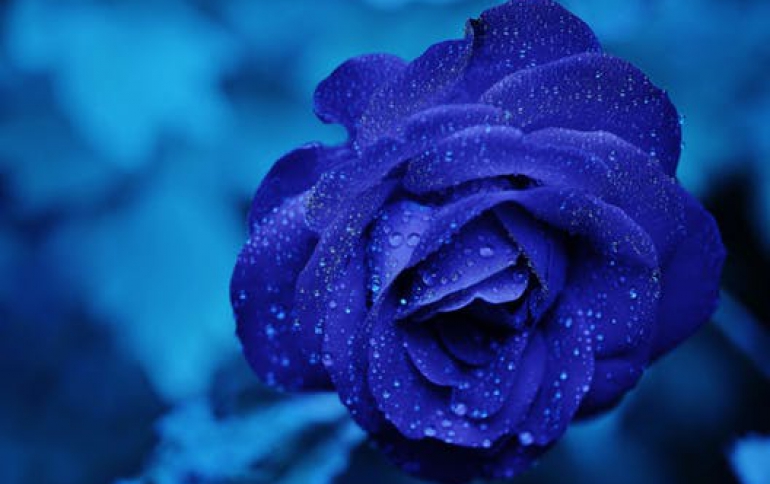 SDK to Launch PMR Media at 650GB on 2.5-Inch Disk Platter
Showa Denko K.K. (SDK) will be the first to introduce 2.5-inch HDD platters with capacity of 650 GB in 2013. "Development of the next-generation HD media is under way," the Japanses company said during a recent conference in Tokyo to explain its business results in 2012 and business strategy for 2013.

In the fist half of 2013, SDK confirmed plans to launch the seventh-generation perpendicular magnetic recording technology (PMR) media (2.5-inch 650 GB).

SDK has already commercialized the world's first sixth-generation HD media based on perpendicular magnetic recording technology (2.5-inch 500 GB media; having the world's highest capacity for this size.

Demand for PCs is currently stagnant, being influenced by the growth of smartphones and tablet PCs as well as the slowdown of emerging economies. This situation is expected to continue in 2013. SDK expects shipment volumes of hard disk drives in 2013 to total around 590 million units (at the same level as in 2012) due to stagnant PC demand. The company expects shipment volumes to resume growth of 3-5% a year, due to the progress in cloud computing and recovery in the world economy.