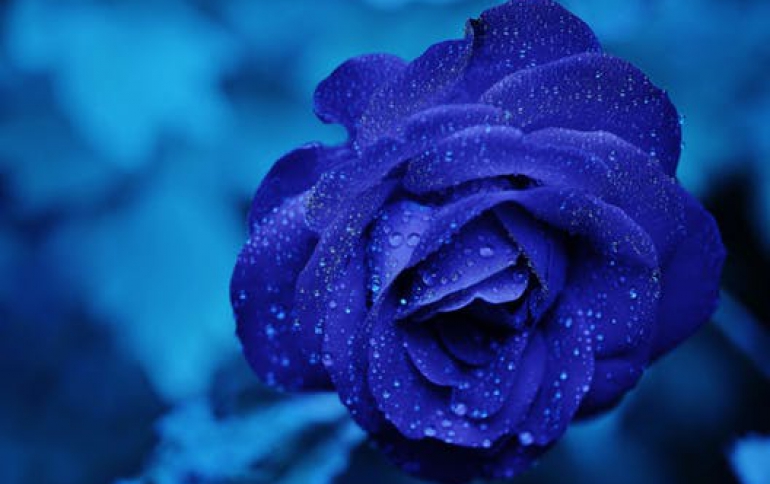 Silicon Image Supplies Toshiba's HD DVD Notebook with HDMI Transmitter
Toshiba has selected the Sil 1930 HDMI transmitter chip for the Qosmio G30/697HS, the world's first notebook PC with a next-generation HD DVD drive. PCs with the High-Definition Multimedia Interface (HDMI) will allow consumers to transmit high-definition movies from HD DVD or Blu-ray drives and HDTV tuners to HDTVs and other displays. Silicon Image's Sil 1930 and Sil 1390 transmitters are the only full bandwidth HDMI encoders designed specifically for the PC platform. The Sil 1930 supports a TMDS input interface from discrete graphics processors, while the Sil 1390 supports Intel's SDVO interface for integrated graphics controllers.

The Qosmio G30/697HS offers HDMI output of video and audio over a single HDMI cable without any compression of video or audio data. Along with playing back HD DVD content, the new Qosmio can read and write to current DVD and CD discs, including DVD+/-R DL (dual-layer) and DVD-RAM. Toshiba plans to introduce the Qosmio G30/697HS in mid-May.