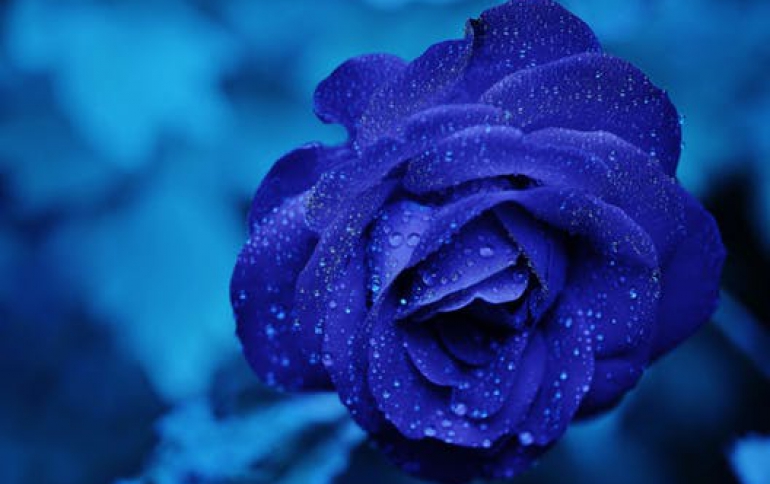 Singulus Sells HamaTech APE, Sternenfels
SINGULUS TECHNOLOGIES announced the completion of the negotiations regarding the sale of the HamaTech APE GmbH & Co. KG (APE), a 100 % subsidiary of SINGULUS, to the SuSS MicroTec AG (SUSS). A relevant purchase agreement was signed by both parties yesterday night subject to consented closing conditions.

A purchase price in the amount of €4.5 million for the APE enterprise as well as additional € 4.5 million for the acquisition of the land and buildings at the site in Sternenfels were agreed. The completion of the transaction is scheduled for January 2010. The purchase price of €4.5 million for APE is split into fixed and variable components. The fixed component amounts to €3.5 million and will be paid in cash. The variable purchase price amounts to € 1.0 million and is tied to the sales performance of HamaTech APE in 2010.

An extensive letter of intent regarding the acquisition of the HamaTech APE had already been signed on December 6, 2009 by the contractual parties SINGULUS and SuSS.

HamaTech APE has established itself in the semi-conductor sector as a leading supplier for the cleaning of photo masks and employs approximately 80 people at the site in Sternenfels and at its subsidiaries. In the business year 2009 the company realized estimated sales in the amount of €11 million.