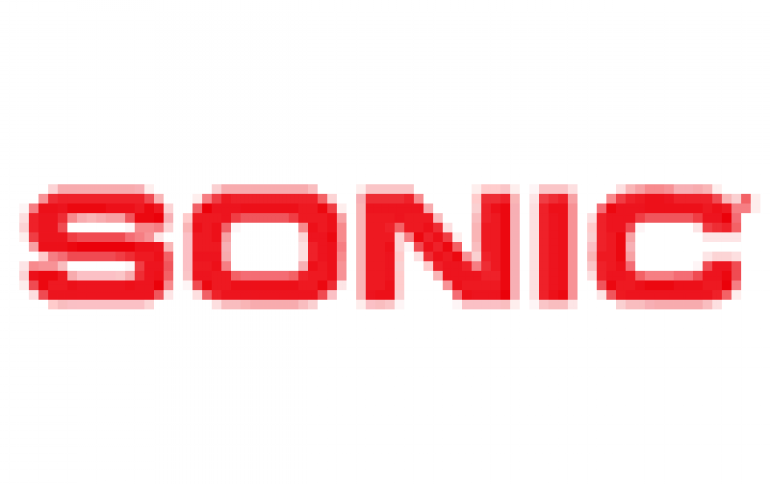 Sonic to Bring HD Streaming Home
Sonic Solutions today announced Sonic CineVision Adaptive HD, a next-generation encoding, multiplexing, streaming and decoding system designed specifically to deliver high quality HD video to internet-connected CE devices. CineVision Adaptive HD leverages Sonic's CineVision HD encoding system, currently used for Hollywood Blu-ray title production, and Widevine's expertise in adaptive streaming. The solution makes it possible for premium content, including 3D entertainment, to be encoded to Blu-ray Disc resolution at 1080p while still enabling automatic broadband scalability to ensure buffer-free playback. CineVision Adaptive HD will be deployed to bring HD content to Roxio CinemaNow and will be made available as an option for Sonic's CineVision Master Encoding system to enable high-end compression facilities to maximize the quality of their streaming video content.

"Consumers not only want instant access to new Hollywood hit movies on their connected TVs and Blu-ray players, they want it in HD," said Mark Ely, executive vice president of strategy for Sonic Solutions. "In collaboration with Widevine, we've been able to enhance our world-class CineVision encoding system to prepare content for pristine viewing on the coming wave of connected CE devices ? without requiring CE manufacturers to put costly hard drives in their products."

CineVision Adaptive HD is the world's first encoding solution to combine the compression parameters mandated by video mastering engineers with the multi-bandwidth encoding, multiplexing, and formatting required to ensure seamless delivery of HD streams to connected CE devices. With its ability to take advantage of multiple processors in multi-CPU encoding farm settings, CineVision Adaptive HD can be scaled to enable the level of high-volume content preparation required for next-day TV releases, back catalog conversion and delivering new releases on time and under budget.