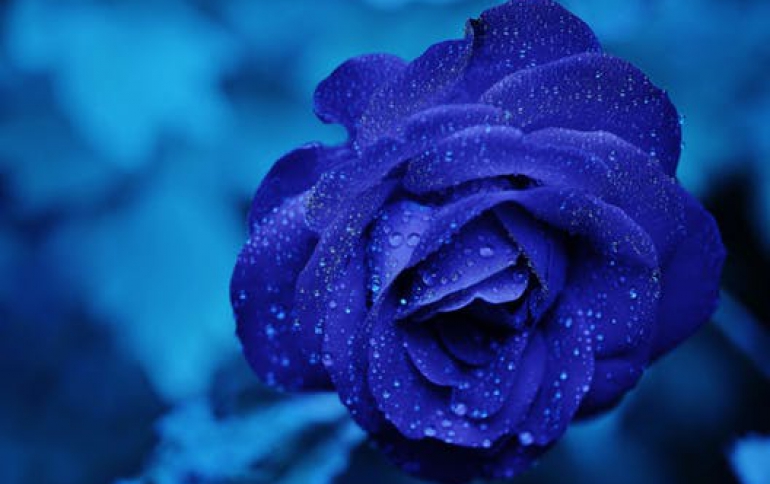 Sony Pictures announces Sound Forge(R) upgrade at IBC 2003
Sony Pictures Digital Networks announced at the International Broadcasting Convention that a new version of its Sound Forge(R) software, the company's award-winning professional digital audio editor, will ship at the end of September. Sound Forge 7.0 software includes many new powerful features and enhancements such as: automated time-based recording; audio threshold record triggering; VU meters for recording and playback; enhanced Spectrum Analysis tools; DirectX(R) Plug-in effects automation; White, Pink and Brown noise generators; Media Explorer Previewing; Project File Creation; support for 24fps native DV video files and more. The company web site, www.sony.com/mediasoftware contains a complete list of the new features in Sound Forge 7.0 software.
Sound Forge software is the industry-standard for audio editing, recording, effects processing and media encoding on the PC platform. It is used worldwide for production in leading recording studios, post production facilities, broadcast and media complexes, home studios, radio stations and training facilities. The application includes an extensive set of customizable processes, effects and tools for manipulating audio, creating streaming media and also offers support for a wide range of file import and export options for most industry formats.
Availability and Pricing
The MSRP for Sound Forge 7.0 software is US$499.95. Registered users of Sound Forge software can upgrade directly from www.sony.com/mediasoftware for only US$149.95. The software (both boxed and downloadable versions) is also available for purchase at
www.sony.com/mediasoftware
.
Sound Forge 7.0 software is expected to ship at the end of September 2003 and will be available at leading software dealers and distributors worldwide.