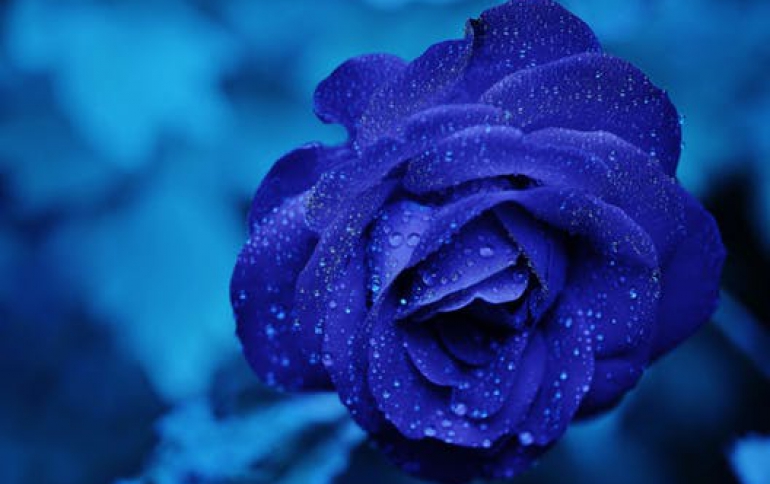 Sony's 2017 4K HDR TVs Get Compatibility With Amazon Echo Devices
Sony has released firmware updates for its Android-powered, 2017 4K HDR TVs, adding compatibility with Amazon Echo devices.
With this update users can ask Alexa to perform basic TV functions such as controlling the TV power, volume, play/pause/stop/fast forward controls, switch inputs and change channels. Now with Amazon Echo, Echo Show, and Echo Dot owners of 2017 Sony 4K HDR televisions with Android TV can just ask "Alexa, turn on my Living Room TV" or "Alexa, set the volume to 60 on my Kitchen TV".
This functionality is currently only supported in the United States, and Sony has not announced dates and service conditions for other countries.
For a complete list of supported models see here.