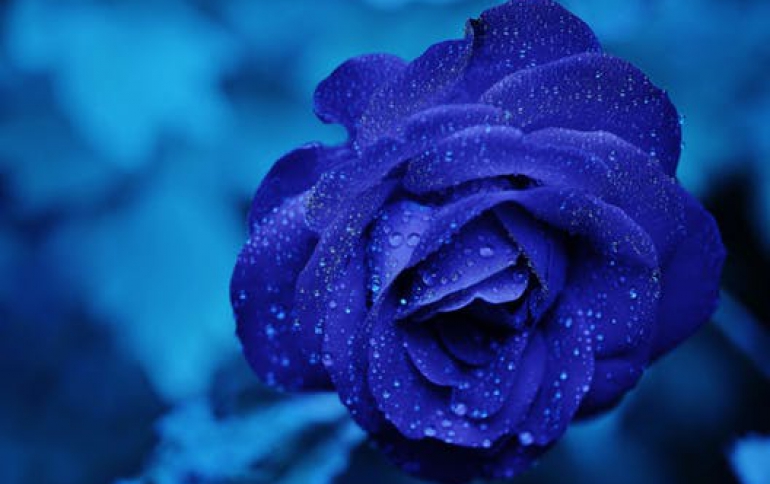 TDK to Launch Sales of DAT 160 160GB/80GB Data Cartridge
TDK is expected to launch sales of its DC-DAT160, a DAT 160 Data Cartridge, in June. The DC-DAT160 offers 160GB capacity (with data compression; 80GB without compression), and is the world's first DAT 160 media to pass compliance testing by the DAT MG (Manufacturers Group). TDK will concurrently launch sales of its DAT Cleaning Cartridge II (DC-DAT8CC).
Offering compact size and high capacity, DDS/DAT data cartridges are used for backup applications with entry-level servers. DAT 160 is a sixth-generation data cartridge system utilizing DDS technology and realizing 160GB capacity with compression. The DAT 160 drives are backwards compatible with DDS-4 and DAT 72 data cartridges.
To develop universally compatible DAT 160 media, TDK worked with Hewlett-Packard from the initial stages of development.
TDK's DC-DAT160 data cartridge utilizes Super Finavinx metal magnetic particles, a high-precision coating process, and other advanced tape manufacturing technologies to realize maximum capacity and durability.