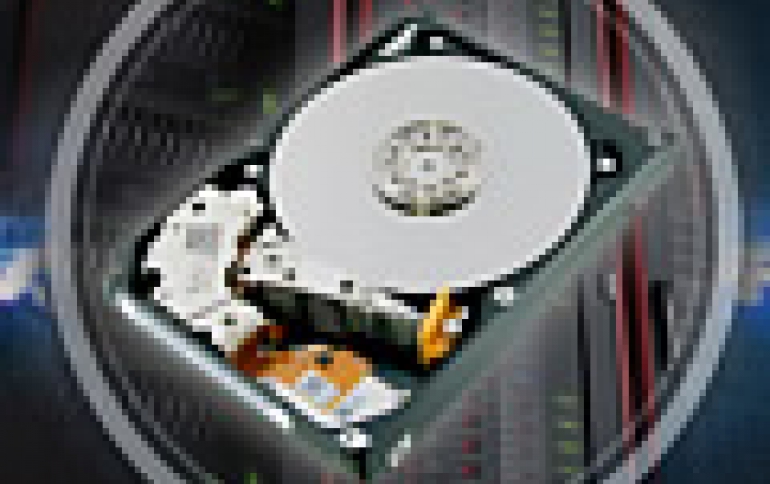 Toshiba Introduces New AL15SE 10,500rpm Enterprise Performance HDD
Toshiba has just announced the AL15SE Series HDD, its next generation of 10,500rpm enterprise performance hard disk drives for mission critical servers and storage.
The new drive series boasts a 2,400GB capacity model - a 33 percent capacity increase over Toshiba's AL14SE generation and Toshiba's largest capacity ever for a 10,500rpm HDD.
Built to deliver low-latency performance, the AL15SE Series supports 12Gbit/s SAS dual-port interface to optimize the host transfer rate. All models utilize a 2.5 inch , 15mm form-factor. Advanced Format models support 4K native and 512e emulated sector technologies and increase areal density in capacities ranging from 600GB to 2,400GB and feature a 15 percent increase in sustained transfer rate over the prior AL14SE generation. New 512n sector technology models increase areal density in capacities ranging from 300GB to 1,200GB.
The AL15SE Series features optional Sanitize Instant Erase (SIE) models and leverages Toshiba's persistent write cache technology for data integrity in sudden power-loss scenarios. The models are designed for tier one mission-critical servers and storage systems, including hybrid storage platforms which may benefit from both low-latency and storage capacity up to 2,400GB.
Sample shipments of the AL15SE are available now.