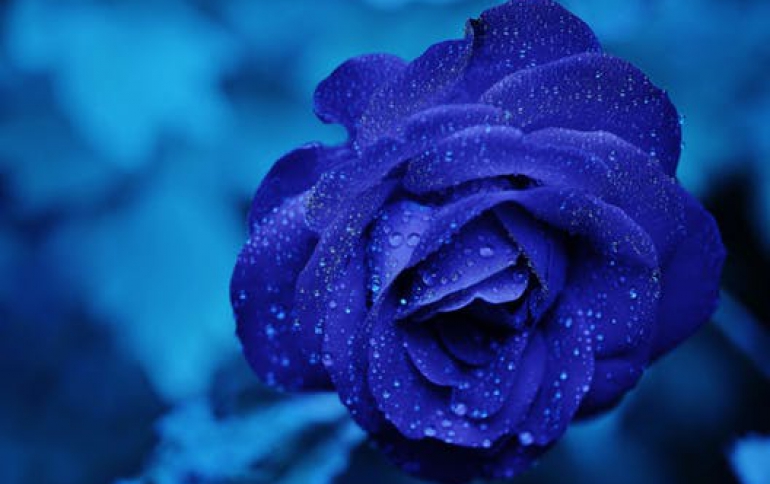 Toshiba's New Tecra S2 Notebook Delivers 'Configuration Freedom' for Specialized Business Needs
Toshiba introduced the Tecra(R) S2 notebook series, the company's scalable, high-performance desktop replacement mobile computing solution. Toshiba's newest addition to the Tecra notebook family is ideal for any organization requiring a highly customizable mobile solution housed within a single product form factor. Options such as processor, system memory size, hard drive capacity and wireless protocols are all configurable to meet a user's individual computing needs. To assist in maintaining overall IT costs and lowering total cost of ownership, the Tecra S2 incorporates industry standardized components making the creation and support of an IT department's corporate system image pain-free regardless of the notebook's individual configuration.

"With its compelling blend of scalable and leading-edge features, the Tecra S2 is an excellent mobile computing option to solve the specialized productivity needs of business, education and government users," said Taro Hiyama, vice president of marketing, Digital Products Division, Toshiba America Information Systems.

Exhibiting the computing power of a desktop computer, the Tecra S2 series integrates the recently announced Intel(R) Centrino(TM) Mobile Technology (formerly codenamed Sonoma) platform, which is built around Intel(R) Pentium(R) M processors with a 533 MHz front side bus, integrated wireless LAN and the new Mobile Intel(R) 915 Express chipset (formerly codenamed Alviso). This new technology, coupled with other advanced features incorporated by Toshiba, allows the Tecra S2 series to deliver better performance, improved wireless connectivity and mobile security options.

The Tecra S2 is one of the first notebooks to incorporate the new NVIDIA(R) GeForce(TM) Go 6600 graphics controller with 128 MB or 64 MB(a) dedicated video memory, which is designed to maximize response time, provide better platform image management and deliver crisp vivid colors.

Toshiba's Tecra S2 offers users a complete suite of communication technologies, including Gigabit Ethernet, V.92 modem, fast infrared, optional Bluetooth(R), and the choice of two wireless networking options: Intel(R) PRO/Wireless 2200BG Network Connection (802.11b/g(b)) or Intel(R) PRO/Wireless 2915 ABG Network Connection (802.11 a/b/g(b)). To simplify the user's connectivity experience, the Tecra S2 comes bundled with ConfigFree(R), Toshiba's intuitive graphic connectivity management utility.

The Tecra S2 is available with either a 1- or 3-year limited warranty and includes Toshiba's premier Management Innovation global service for the mobile computing user. Customers can choose from several service options, including extended warranties, carry-in support at Authorized Service Providers throughout the country for same-day or next-day service, or utilizing any of more than 3,000 UPS stores for packaging and delivery of the product to a centralized depot for 24-hour service turnaround.

Toshiba also offers Ask Iris(R) Online, an instant response information service that alerts users to security software patches and provides other information regarding their product from Toshiba engineers and technical support staff.

The Tecra S2 is now available and may be purchased from traditional Toshiba sales channels, which include dealers, VARs and distributors and through ToshibaDirect (www.toshibadirect.com). Pricing for the base configuration of the Tecra S2 starts under $1,200(c).

The following accessories are available for the Tecra S2: an advanced port replicator, full-size USB keyboard, USB optical mouse, executive nylon carrying case and the Toshiba Multimedia Center Hub.