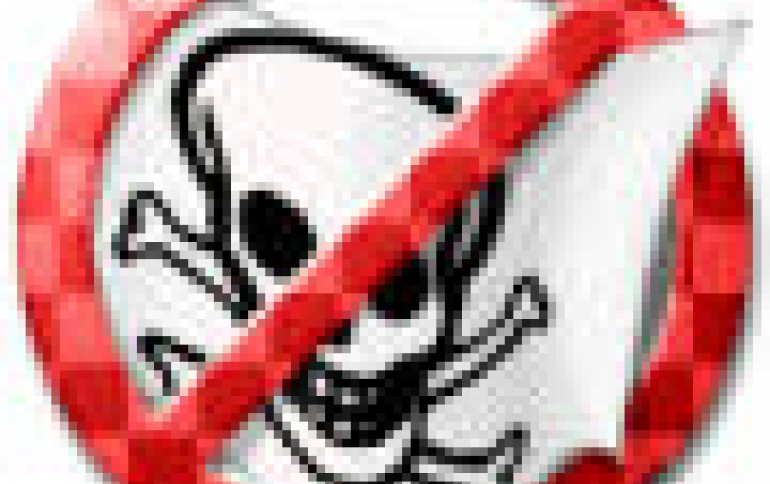 UK Drops Website Blocking, Allows CD Ripping
The UK government dumped a law that would block websites that host copyright infringing material and plans to legalize copying of music and films onto their computers and mobile devices for personal use. Until now and according to the Digital Economy Act, websites that hosted copyright infringing material would be blocked from the internet.
The amended law comes just one week after the Motion Picture Association
succesfully applied for a court injunctions requiring internet provider BT to block access to an infringing website called Newzbin2.

UK's plans to relax parts of its intellectual property regime to "foster innovation and growth" also included reforms to copyright law aimed at opening the door to new services for film and music fans. The UK ministers accepted recommendations on intellectual property after a review by Professor Ian Hargreaves.

Moves will be made to sweep away restrictions on copying content from a CD to a computer or portable device such as an iPod, which millions of people already do, assuming it is legal.

Britain's current intellectual property regime makes it technically illegal to transfer content from CDs or DVDs on to a different format, such as an MP3 file on a computer.

The new law will also be made legal for performing artists to parody someone else's work without seeking permission from the copyright holder.