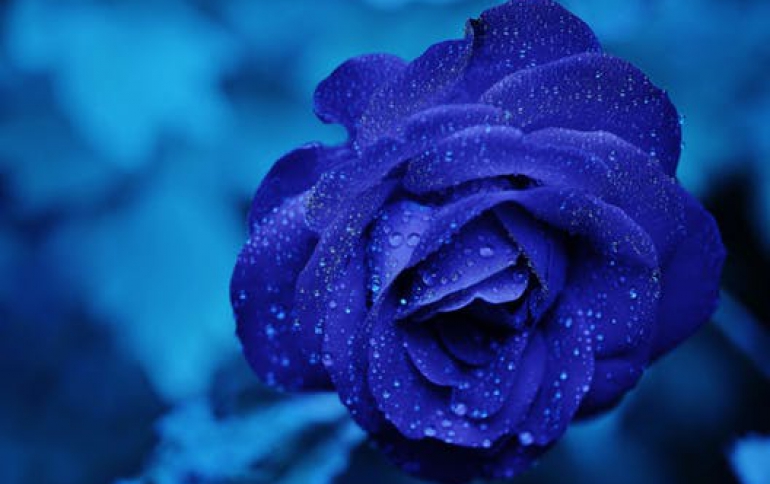 Ulead demonstrated Double-Layer DVD recording technology at CeBIT
Ulead Systems announced at CeBIT that the full range of Ulead DVD and video software will support double-layer DVD disc burning technology. Developed by Ulead's Research & Development team, the company's new double layer DVD technology supports the needs of both DVD drive makers and consumers worldwide. By providing double the recording capacity on a single disc, 8.5GB, or four hours of DVD-quality video, consumers will be able to record personal videos and backup data to disc maintaining a larger file size and therefore higher quality.

Ahead and Pinacle have also announced support for DVD+R9 recording, that will implemented in their upcoming software packages. Currently, Pinacle seems to have a slight technological advantage, offering the best benchmarks in the hardware labs. The company also has the lead in the +VR recording technology for PCs.