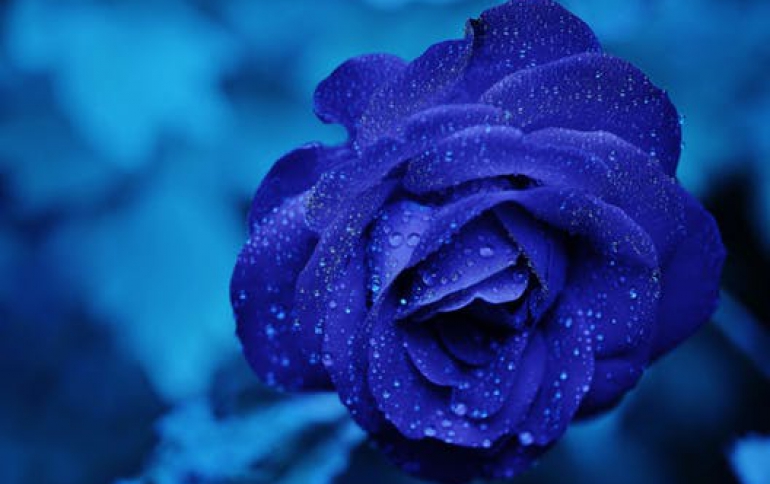 Ultra High Definition Logo Launched
Last week at IFA 2014, DIGITALEUROPE launched the Ultra High Definition logo for the new generation of screens. DIGITALEUROPE, which represents the digital technology industry in Europe, has developed an Ultra HD logo for this new video standard, to help consumers tell it apart from the earlier High Definition (HD) standard.
The Ultra HD label has been designed to inform consumers that the display device they are considering buying is compatible with all major sources of Ultra HD content and that it will be able to display this content in Ultra HD format.
Ultra HD display devices have a much greater concentration of pixels than earlier models. With 3840*2160 pixels, the new screens are four times more detailed than HD screens which have 1920*1080 pixels.
DIGITALEUROPE has launched an Ultra High Definition logo programme, which is open to any manufacturer that sign the Logo License Agreement and commit themselves to the high quality and interoperability requirements defined by DIGITALEUROPE.