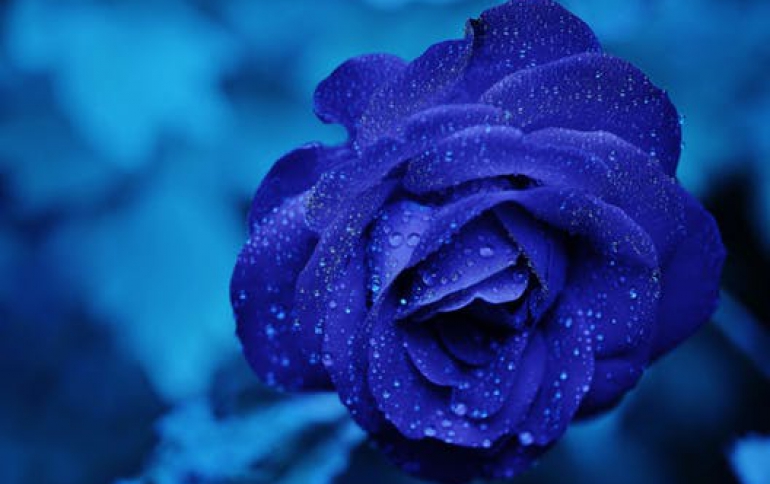 Ultra-Slim PCs to Account for a Quarter of the Mobile PC Market by 2015
Ultra-slim PC shipments will grow from 3.4 million in 2011 to 65.0 million by 2015 - a quarter of mobile PC shipments, NPD DisplaySearch reports. The mobile PC landscape is transforming from a performance-driven market to a convenience-driven market, where easy access to content and usage are the new preferred characteristics.

This change in preference is most noticeable in the slowing demand for notebook PCs and the increasing demand for tablet PCs. DisplaySearch expects tablet PC shipments to exceed notebook PC shipment by 2016. Notebook PC players are responding by adopting the features of tablets that consumers have appreciated the most.

"Tablet PCs have offered consumers what they have been requesting from the notebook market for years, instant-on activation, long battery life, and sleeker designs," said Richard Shim, Senior Analyst with NPD DisplaySearch. "These attributes are the basis for enabling greater and easier accessibility to content and services. Ultra-slim PCs are the notebook market's response to tablets and aim to balance performance and convenience."

Ultra-slim PC adoption has been modest to date due to premium pricing and a lack of differentiation from standard notebooks. Prices have gradually decreased and according to DisplaySearch, adoption is expected to ramp up in 2013 as new processors aid in the achievement of more convenience-oriented computing.

In addition, maturing ultra-slim PC panel production processes will lower material costs and premium prices. A combination of improvements in thinner glass manufacturing and handling, as well as assembly of panels, is expected to improve yields and lower the cost of panels, one of the most expensive components in an ultra-slim PC.