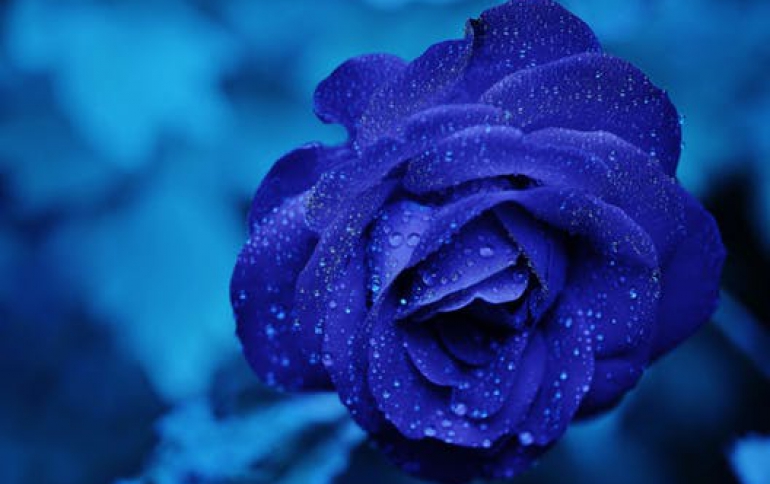 Verbatim Digital CD Photo Album Kit, All of the Tools Digital Camera Users Need to Save, Share Memories in One Convenient Package
Complete Solution for Creating Entertaining Slide Shows, Includes Photo Burning Software, CDs, Label Kit and CD Storage Album In response to the growing number of consumers switching from film to digital photos, Verbatim(R) Corporation announced today that it is shipping Digital CD Photo Album, a new all-in-one digital photo kit. Digital CD Photo Album includes everything consumers need to import digital photos, create entertaining slide shows, burn them to CDs, produce label artwork and safely store the CDs in an attractive album. With the new kit, even inexperienced users can quickly and easily turn their photos into high-resolution slide shows that can be viewed on virtually any TV equipped with a DVD player.

To make it easy for people to show and share their photos, the Verbatim Digital CD Photo Album includes Pinnacle Systems' highly acclaimed Instant PhotoAlbum LE software for organizing and burning slide shows. For added value, the complete package also includes a 10-pack spindle of Verbatim premium-quality 2-4x Rewritable CD-RW discs, Verbatim's unique Touchless(TM) Label Kit and 20 labels as well as an attractive CD Photo Album that safely stores up to 40 recorded discs.

The convenient, all-in-one kit will appeal to the growing number of consumers that use digital cameras to capture special memories and want to enjoy them with friends and family as quickly as possible. The kit also makes an excellent gift for new digital photo enthusiasts.

"Verbatim Digital CD Photo Album includes everything you need to produce and share events without having to shop around for all of the components," said Ron Hanafin, Verbatim Product Marketing Manager. "In minutes, you can organize your photos in a sequence that tells a story and can bring them to life by creating a multimedia slide show that you can proudly enjoy with friends and family. Then, instead of having everyone crowd around your computer monitor, you can simply take the disc out of the album case and pop it into your DVD player so they can view the show on your TV set."

With the Instant PhotoAlbum LE software, even novices can quickly turn their digital photos into captivating slide shows. Users have the option of creating their own personal slide show or selecting one of the ready-to-use templates. The software supports importing digital photos from most devices, including digital cameras; flash memory cards, including Verbatim SD and Compact Flash Cards; CDs or a hard drive. Basic editing tools are also included that make it easy to crop, rotate and resize the photos. Then, for a professional look, slide shows can be customized by adding background music or narration. A real-time preview window is included so users can view their results at any time and can try out different enhancements.

After creating the slide show, the same software can be used to burn it to one of the Verbatim premium-quality CD-RW discs included with the kit. The Video CD discs are compatible with most popular DVD players in use today.

Digital CD Photo Album users can then personalize the recorded disc using the Verbatim Label Kit. The Label Kit comes with Verbatim's proprietary Touch-Less(TM) application system which enables users to neatly and securely center the label on their CDs without touching the label adhesive. The kit also includes 10 labels, 10 inserts and Label Design Software with more than 1,500 background images and clipart images that make creating and printing personalized disc labels fast and easy.

To complete the package, Verbatim includes an attractive CD Photo Album with a unique, pull-out design for conveniently organizing and storing the discs safely, securely and with style.

Availability, Pricing

Verbatim's Digital CD Photo Album is available at leading retailers, Internet resellers and distributors across the country for a suggested list price of $29.99. The complete digital photo solution includes Instant PhotoAlbum LE, a 10-disc spindle of Verbatim 2-4x CD-RW discs, a Verbatim Touchless(TM) Label Kit, 10 labels, 10 inserts and a pullout design CD Photo Album. For more information, visit www.verbatim.com/photo.