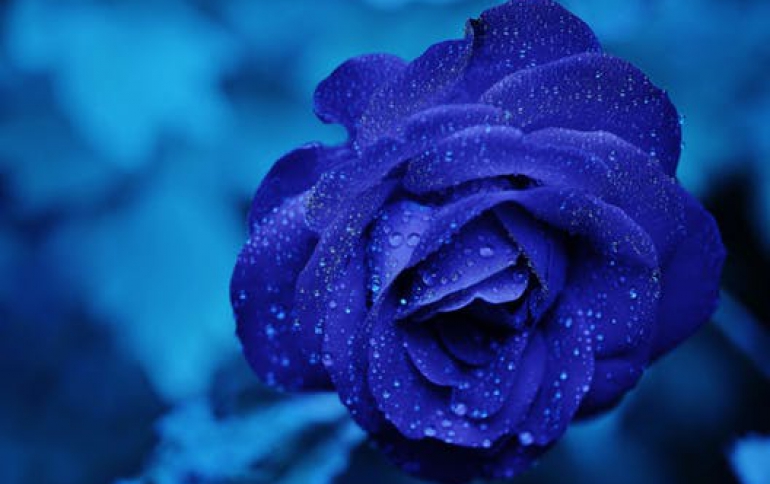 Verbatim Ships Stylish Store n Go Clip-it USB Drive
Verbatim has married portable storage and award-winning design with its all-new Store 'n' Go Clip-it USB drive. The lightweight paperclip-like device brings functionality to flash storage in a whole new way with a compact clip-on design that offers the most practical – and stylish – way for users to share and save important documents.
Verbatim's Store 'n' Go Clip-it USB drive simply snaps onto documents, folders and envelopes like a paperclip. The drive is available in 4GB capacity and comes in five bright colors. The new device is also lightweight, adding no additional postage cost when sent along with paper documents in the mail.
Designed by award-winning Berlin-based product/industrial designer Arman Emami, the Clip-it has earned an impressive Red Dot Design Award, which recognizes the "Best of the Best" in 2010.
The Store 'n' Go Clip-it USB drive, MSRP: $19.99, will be available in the U.S. beginning December 2010.