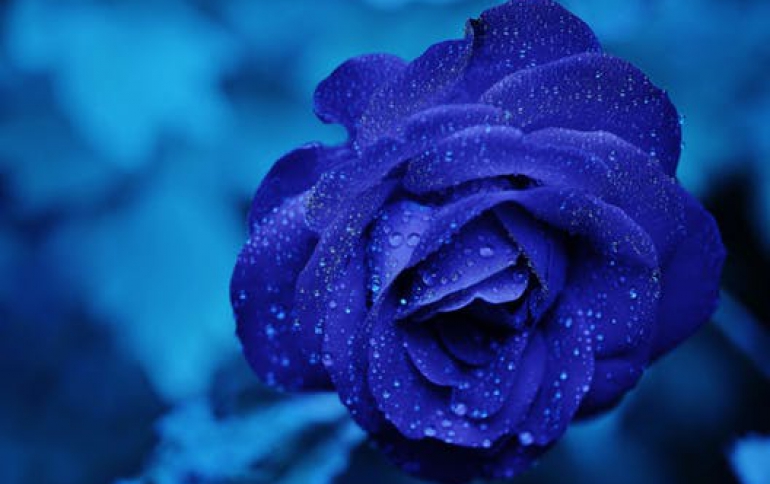 Verbatim Starts LED Light Bulb Sales in Europe
Mitsubishi Kagaku Media Co., Ltd announced that it has started sales of its Verbatim brand LED light bulbs in the European market. The LED light bulbs were exhibited at the Verbatim booth at the IFA 2010 consumer electronics show held earlier this month in Berlin and business talks has been conducting. Verbatim LED light bulbs are based on technologies developed by Mitsubishi Chemical Corporation, the parent company of Mitsubishi Kagaku Media. They are available from now throughout Europe, and will next be introduced in America, followed then by the Asia-Pacific area including Japan.

Verbatim LED light bulbs can replace conventional illumination, and feature dimmable, low-power consumption LED lighting. They have an operating life of approximately 10 years at 10 hours per day, with only around 20% of the power consumption of conventional lighting. They are both economically and environmentally superior to other lighting technologies and widespread adoption in residential and commercial applications is expected. Currently, five industry standard lights (two types of incandescent light bulbs and three types of spot lamps) are being sold, and two more products will be introduced later this year. These products use materials independently developed by Mitsubishi Chemical Corporation and are manufactured by a third party.

The seven products currently introduced all have a Color Rendering Index (CRI) of 80 or greater and are based on blue chip LED technology. The second generation of LED products is expected to utilize violet chip technology (VxRGB) to achieve a higher CRI, producing a light spectrum very close to that of natural light.