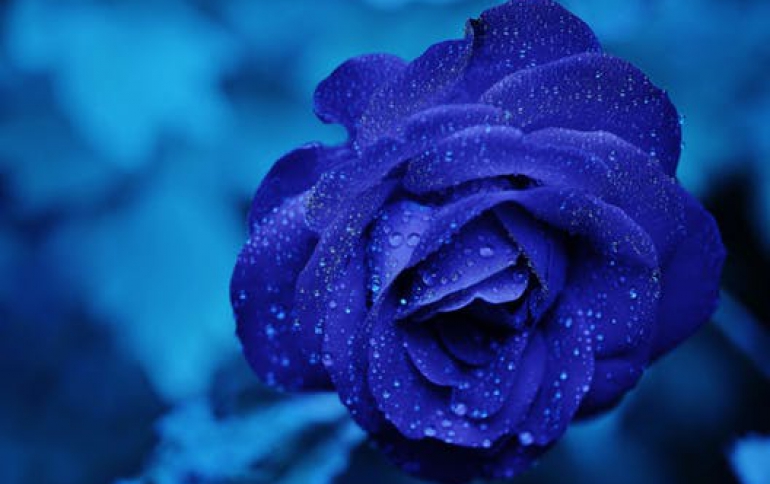 Verizon Wireless Launch First 3.2 Mega Pixel Camera Phone In The United States
Samsung Telecommunications America and Verizon Wireless announced the availability of the SCH-a990, the first 3.2 mega pixel digital camera phone available to Verizon Wireless customers. The SCH-a990 enables photo enthusiasts to take high-resolution photos and also offers a number of media features, including video recording capabilities, V CAST to view video and V CAST Music to download music directly to the phone and Bluetooth wireless technology, which allows a customer to print pictures wirelessly from the SCH-a990 to a Bluetooth-enabled printer basic print profile.

The SCH-a990 has a new design that holds first like a phone and then, when the screen is rotated 180 degrees, like a camera. This design, along with the high resolution and features such as a flash and in-camera photo editing software, make the SCH-a990 the first mobile device that is as much a camera as it is a multimedia phone.

The SCH-a990 is also a strong V CAST multimedia phone with full music, video and game capabilities on a high-resolution screen. V CAST Music lets customers play music on their wireless phones. V CAST customers can browse, preview, download and play high-quality digital music from their SCH-a990 over Verizon Wireless' broadband network or from the Verizon Wireless V CAST Music online store using a personal computer. With V CAST on the SCH-a990, customers can view video clips from the hottest names in entertainment, news, sports and more in the palms of their hands.

The new SCH-a990 also supports Verizon Wireless' VZ Navigator, a tool for customers that includes mapping, audible turn-by-turn navigation and the ability to find over 14 million points of interest. Other key features include:

3.2 Mega Pixel Digital Camera with flash, auto focus, picture editor, PictBridge Digital Printing, Zoom, TV-out and 180 degree Swivel Screen
Get It Now -capable - download games, ring tones, wallpapers and more
Mobile Web 2.0SM-capable - customizable, wireless access to the latest in news, sports, weather and more
Camcorder with up to one-hour recording time
Bluetooth wireless technology supports a basic print profile as well as headset, hands free, serial port and dial up networking profiles
Voice dialing with speech recognition
Quick Search support to find menu items and contacts
Business Card Scan capability
Dimensions: 3.80" x 1.88" x .82", 4.40 ounces with standard battery
T-9 text input
TTY compatible
Bilingual user interface: English and Spanish
Personal organizer with calendar, calculator, to-do list, currency converter, alarm clock, world time, and a stop watch

To get V CAST from Verizon Wireless, customers simply equip their SCH-a990 with a V CAST VPak subscription for $15.00 monthly access added to their Verizon Wireless calling plan. Unlimited basic video clips are included, but application download fees apply for 3D games, music and premium video.

The SCH-a990 is available for $349.99 after a $50 mail-in rebate with a new two-year customer agreement and is available today online at www.verizonwireless.com and will be available in more than 1,900 Verizon Wireless Communications Stores on July 24, 2006.