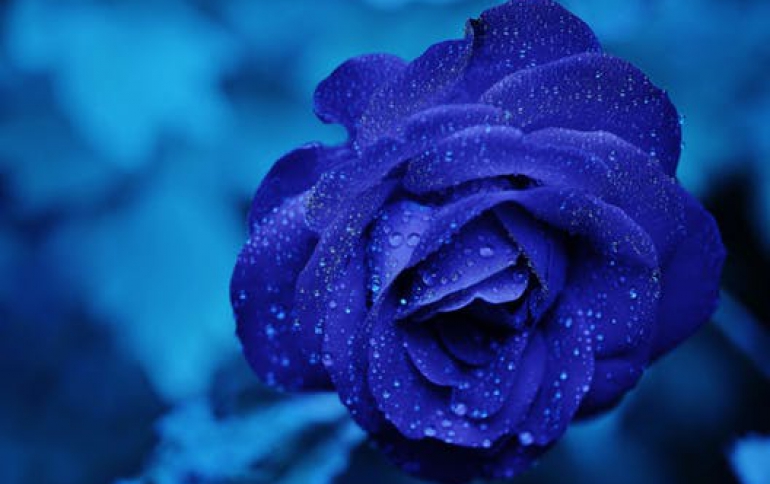 VMware Signs Deal With HP
VMware and Hewlett-Packard said on Tuesday they have signed an agreement to integrate VMware's virtualization software into 10 models of HP's computer servers. The companies said the joint offering will help customers adopt virtualization with greater speed and simplicity.

Virtualization technology allows a single server to perform the work of 10 or more machines by creating multiple virtual computers that run simultaneously on the machine. The technology helps cut costs for equipment, electricity and labor.