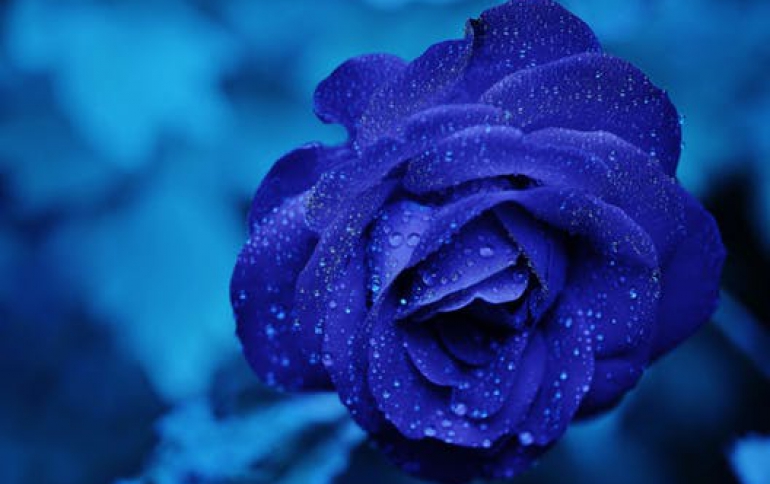 Xbox One To Get New Features In April
Microsoft today shared the next wave of features that we will begin to roll out next month for the Xbox One. The company has invited select Xbox Live members to preview system updates early in order to get feedback. The comapany will make available new features for the Xbox One that to members getting the early previews in the coming days and weeks and will be available to the full Xbox Live community in April. These include:

- Game and app saves and updates. A game save progress bar will show you the status of your game saves. You will also be able to tell what games and apps are being updated or have been updated recently.

- Friends improvements. Notifications will be added to see when favorites and friends sign in to Xbox Live. Also, friends who are in multiplayer will be identified in the friends list. Microsoft will also add the ability to view friends' most popular apps.

- Kinect voice and motion improvements will continue to fine tune the quality and reliability of Xbox One commands.

- Improved GameDVR video quality through compression algorithm improvements.