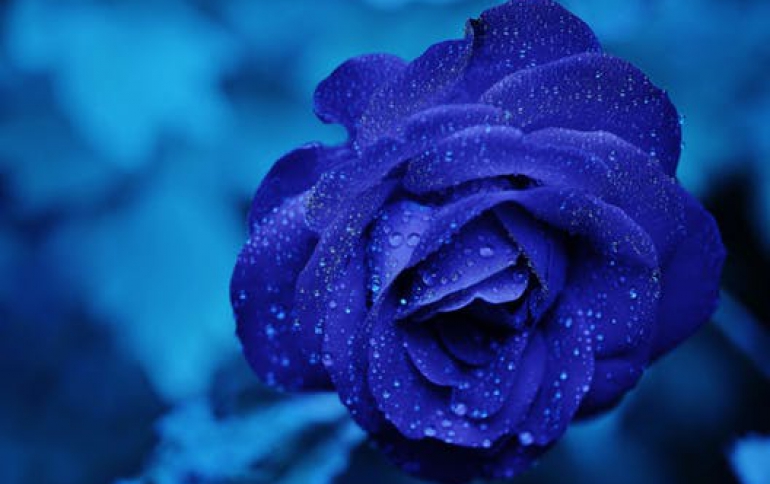 Adaptec and Sonic Join Forces to Deliver Superior Digital Video Solutions
Adaptec today announced that it is collaborating with Sonic Solutions to provide consumers with a revolutionary and simple way to view and share their DVD home movies on a PC or TV. Adaptec will bundle Sonic's MyDVD software with its FireWire/1394 and USB 2.0 I/O cards to create a total digital video solution.

``Adaptec and Sonic are changing the digital video marketplace,'' said Jeff Loebbaka, vice president and general manager of Adaptec's Desktop Solutions Group. ``Digital camcorders and DVD players are the hottest growth segments of consumer electronics. Adaptec's new digital video solutions make it simple for consumers to easily view and share their home DVD movies on a TV or PC. Sonic's MyDVD software is an intuitive, easy-to-use DVD publishing application that allows consumers to easily burn movies. This new solution will allow anyone who has a digital camcorder to quickly create professional looking movies that can be played on a computer or in most standard DVD players. We are pleased to collaborate with Sonic, they possess extensive leadership in DVD authoring and are the leaders in consumer-friendly video solutions.''

Sonic's DVD-video authoring software will be bundled with Adaptec's FireWire/1394 and USB 2.0 host bus adapters to provide a total digital video solution for consumers. With this complete solution, consumers will be able to easily capture, edit and create DVD movies on their CD-R/W or DVD recordable drives in a short amount of time. This total digital video solution will provide a fast way to archive important memories like baby's first steps or a daughter's wedding.

DVDs are perfect for preserving precious memories because they do not degrade as fast as VHS tapes and provide exceptional video and audio quality and they are also lightweight, durable and easy to store. DVD players in the home have the fastest penetration in history of any consumer electronic. Dataquest estimates that more than 31 million DVD players will be sold this year.

The number of consumers with digital video camcorders continues to rise and most of these camcorders are sold with FireWire/1394 interfaces. Chaners-In-Stat estimates that 49% of the 16 million camcorders on the market today are sold with FireWire/1394 connections and that there will be almost 11 million FireWire/1394 camcorders sold in 2003.

``People want an easy and affordable way to share their special moments with family and friends,'' said Christopher Kryzan, vice president of marketing and engineering at Sonic Solutions. ``We bring consumers a complete solution to meet that need. Adaptec is clearly a leader in connectivity solutions and brings twenty years of I/O expertise to the development of reliable FireWire/1394 and USB 2.0 technology for use in capturing digital video images.''

Adaptec and Sonic have developed a simple and affordable way for consumers with digital camcorders to create professional-quality home videos on DVD. This new solution brings easy and affordable DVD creation solutions to the desktops of the nearly 500 million PCs installed worldwide.