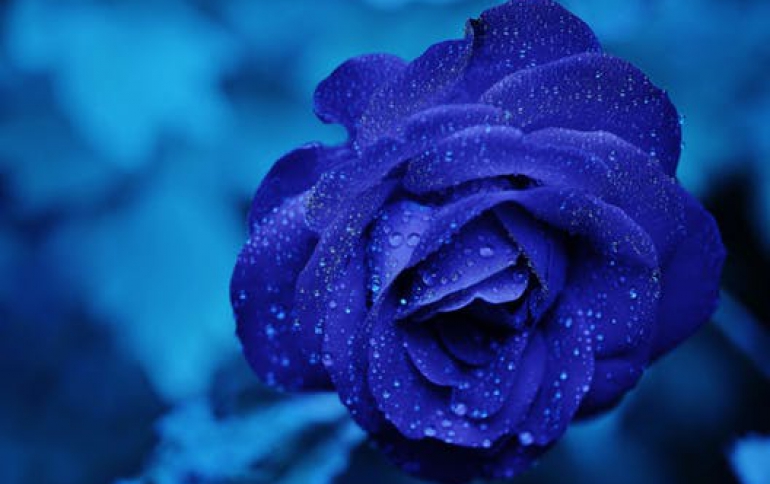 Adaptec announces intergration of it's RAID drivers in XP
Adaptec announced the integration of its RAID drivers in the professional release of Microsoft's new Windows XP operating system, a move that promises to speed the adoption of data protection for PC workstations and gives builders of non-branded systems the same Windows support enjoyed by their brand counterparts. "With Adaptec RAID drivers' "in the box" support of Microsoft's new operating system, installing Adaptec's SCSI and ATA RAID controllers couldn't be easier," said Dutch Walters, director of operations at Concentric Systems Inc. "The Windows XP support also reduces our risk because we can rest assured we're working with proven solutions. Microsoft's integration of Adaptec's drivers is a powerful endorsement of Adaptec's RAID controllers."

"We've enabled our RAID controllers for Windows XP to help accelerate the adoption of data protection for PCs," said Robert Cox, manager of channel RAID marketing for Adaptec's Storage Solutions Group. "Adaptec's controllers complement Windows XP's performance and reliability and are a good match not only for white box servers but for workstations based on the new operating system."

Adaptec is the first company to bring full-featured ATA and SCSI RAID to PC-based workstations. The Adaptec driver provides Windows XP support for the Adaptec SCSI RAID 2100S, a single-channel Ultra160 RAID card, and the Adaptec ATA RAID 2400A, a four-channel ATA RAID card. Both are low-cost, full-featured workstation solutions. The new operating system also supports Adaptec's Ultra160 SCSI RAID 3200S and 3400S, high-performance solutions for mid-range servers.

Today's announcement comes two weeks after Adaptec announced the reseller availability of two zero-channel (ZCR) controllers to bolster the white box industry's ability to win business in that increasingly competitive market. The new controllers save the builders of non-branded servers more than $100 over similarly featured single-channel controllers currently available on the market.

Adaptec is committed to accelerating the widespread adoption of RAID in the PC-server/high-end PC markets. Its "RAID Everywhere" campaign, launched in August 2000, provides customers with higher levels of data protection and greater speeds of information exchange to support their business strategies. Key components of the plan include new product and technology developments, compatibility testing, and educational and support programs aimed at making RAID more affordable, accessible and easy-to-use.