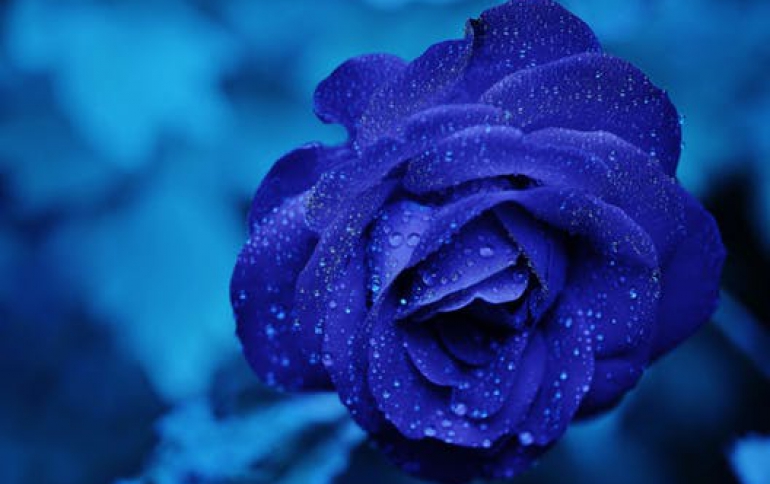 Adaptec Showcases Broad Interoperability With Latest Iscsi Standards Milestones At Industry "Plug-Fest"
Adaptec, Inc. demonstrated broad interoperability with the storage industry's latest iSCSI standard milestones, at a major plug-fest event held this week at the University of New Hampshire's Interoperability Lab.source: www.cdrinfo.com "Adaptec's participation in this week's event underscores the Company's readiness to deliver highly interoperable iSCSI adapters to market once the industry's first iSCSI standard is ratified," stated Ram Jayam, vice president and general manager of Adaptec's Storage Networking Group. "Working with leading storage and server vendors at this stage is critical to ensure the availability of deployable product this year, and will enable widespread adoption of new IP-based storage networks."

The plug-fest brought together the industry's top firms in a test of standards conformance and interoperability compliance under third-party monitored laboratory conditions. The results of the tests will serve as an important benchmark in the growing market for high performance iSCSI-based products.

source: www.cdrinfo.com At the plug-fest, Adaptec's ASIC-based ASA-7211 iSCSI adapter was showcased in conformance, interoperability, and reference implementation testing, both as an initiator and target. The ASA-7211 is the industry's first ASIC-based iSCSI adapter that enables servers and storage systems to be used in iSCSI SANs. The adapter features full TCP/IP and iSCSI protocol offload, with an architecture that provides efficient, high-performance data transfer rates of up to 2Gbits per second (full duplex).

More information about the UNH iSCSI plug-fest is available at: http://www.iol.unh.edu/consortiums/iscsi/feb02gtp.html.