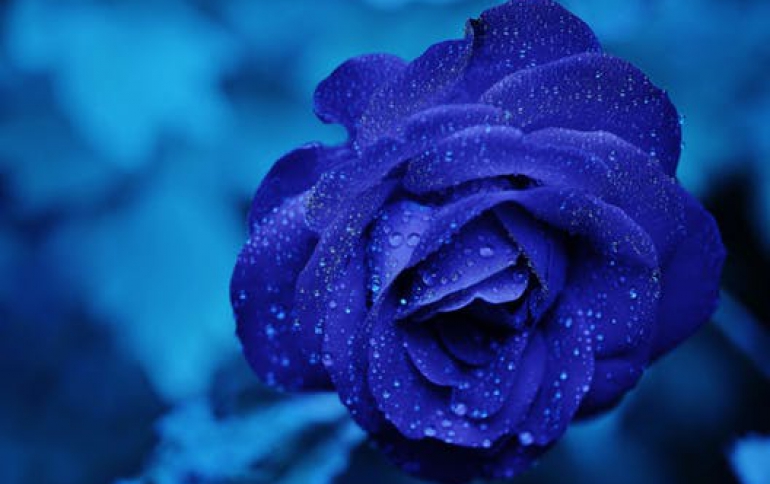 ARCHOS Unveils the new Pocket Video Recorder AV400, Making Home Entertainment Portable
ARCHOS, a pioneer and technology leader in pocket-sized audio and video digital media solutions for mobile consumers, introduced today a new pocket sized Digital Video Recorder and player that makes home entertainment portable. The ARCHOS Pocket Video Recorder AV400 is the industry's first and only portable digital video recorder with television recording and scheduling capabilities, and audio, photo and data storage in one pocket-sized device.
Geared towards families, TV enthusiasts and gadget lovers, the Pocket Video Recorder AV400 experience starts in the living room where you can record television shows and movies directly from a TV, VCR, or cable/satellite receiver with a convenient one-time set-up TV Cradle. At the same time, the AV400 takes personal entertainment enjoyment far beyond the living room, where consumers can watch videos and view photos on a large color LCD screen, listen to and record music, and transfer photos from a digital camera and data files from a PC or Macintosh.
The Pocket Video Recorder AV400 was designed with consumer ease of use in mind and presents many new features unseen in a portable video player, including a sleek and small design, 20-gigabyte to 100-gigabyte hard disk capacity, removable battery for extended life (20-gigabyte version), one-time set-up TV Cradle, an external speaker for enjoying music and video without headphones, best video playback quality1, and a built-in Compact Flash reader for transferring photos directly from digital cameras. These new features make the AV400 a uniquely powerful device, yet slim, light and easy to use.
"While companies are focusing on music-only players, or developing first-generation portable video players, ARCHOS is steps ahead with pocket video devices that put all a consumer's personal media in their pocket," said Henri Crohas, ARCHOS chief executive officer. "With our new line of ARCHOS Unveils the New Pocket Video Recorder AV400, Making Home Entertainment Portable products later this year, we plan to provide consumers a way to secure their digital content and are engaged with Microsoft to support its new version of Windows Media Digital Rights Management, when it is broadly available. ARCHOS' AV line of products are very robust in terms of both meeting consumer expectations and addressing industry trends, which ensures ARCHOS remains at the forefront of this growing portable video player market."