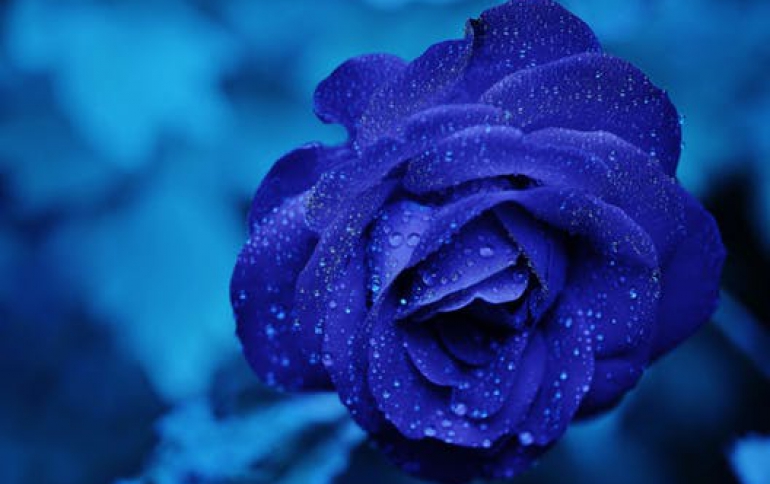 Blu-ray 3D Logo Unveiled at CES
The Blu-ray Disc Association has unveiled the logo for "Blu-ray 3D" at CES. The Blu-ray Disc Association (BDA) announced the finalization and release of the "Blu-ray 3D" specification last December. Blu-ray 3D is expected to reach consumers in 2010. Here is the logo as it was unveiled by the BDA at the CES show: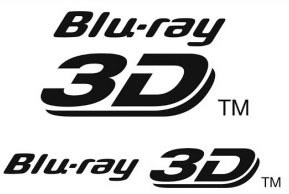 The "Blu-ray 3D" specification allows every Blu-ray 3D player and movie to deliver Full HD 1080p resolution to each eye, thereby maintaining the industry leading image quality to which Blu-ray Disc viewers are accustomed. Moreover, the specification is display agnostic, meaning that Blu-ray 3D products will deliver the 3D image to any compatible 3D display, regardless of whether that display uses LCD, Plasma or other technology and regardless of what 3D technology the display uses to deliver the image to the viewer's eyes.
The Blu-ray 3D specification is also designed to allow PS3 game consoles to play back Blu-ray 3D content in 3D. Additionally, the specification supports playback of 2D discs in forthcoming 3D players and can enable 2D playback of Blu-ray 3D discs on the large installed base of Blu-ray Disc players currently in homes around the world. The Blu-ray 3D specification calls for encoding 3D video using the Multiview Video Coding (MVC) codec, an extension to the ITU-T H.264 Advanced Video Coding (AVC) codec currently supported by all Blu-ray Disc players. MPEG4-MVC compresses both left and right eye views with a typical 50% overhead compared to equivalent 2D content, and can provide full 1080p resolution backward compatibility with current 2D Blu-ray Disc players. The specification also incorporates enhanced graphic features for 3D. These features provide a new experience for users, enabling navigation using 3D graphic menus and displaying 3D subtitles positioned in 3D video.