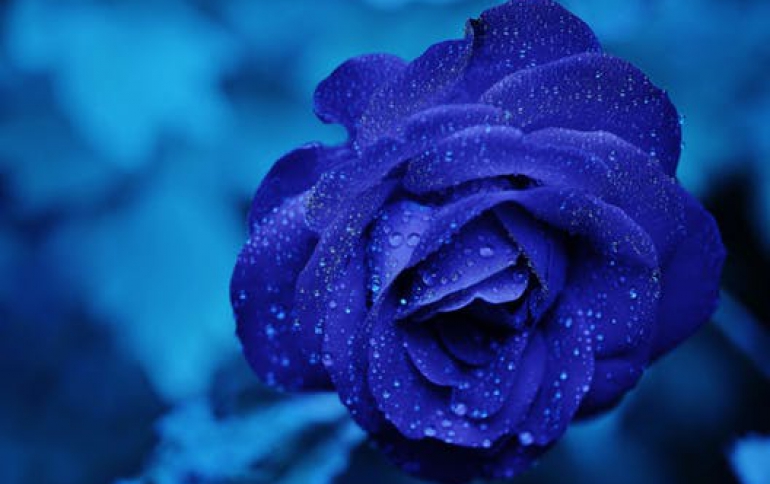 BRAIN takes Down Swan P2P Web Site
Dutch anti-piracy organization BREIN today
announced
that it has taken out the top site "Swan," which is claimed to be the largest P2P site. Swan was not a free Bittorent site. Through its FTP servers, it was the "source" of P2P content, accessible only by specific user groups or "release groups," who in term release content to P2P clients over the internet. According to BREIN, Swan was the largest ever site taken offline.
The Dutch anti-piracy organization estimetes that more than 220 terabytes of copyrighted movies, TV shows, games, music, software and digital books was stored at Swen's 12 servers.
BREIN had the help of the Swan's web host Worldstream, who cooperated in not only bringing the site down but providing the identity of the individual to BREIN.
The BREIN foundation is the joint anti-piracy program of authors, artists and producers of music, film and interactive software. BREIN is the central contact for government, law enforcement, trade and media in the Netherlands with respect to all issues concerning the unauthorised copying and distribution of entertainment products both offline and online.
BREIN is the Dutch acronym for 'Protection Rights Entertainment Industry Netherlands' and also the Dutch word for 'brain'.