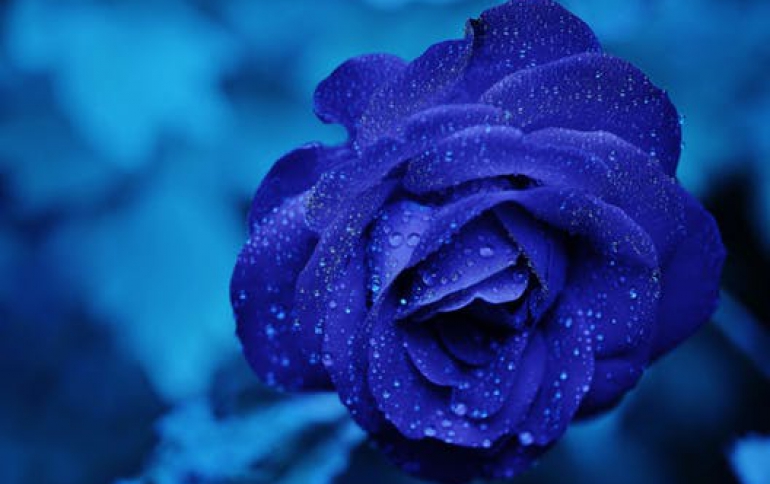 CeBIT 2008: Nero Presents the Latest News in the Nero Business Lounge
Nero business customers and partners get current company and product information in a unique lounge atmosphere. Nero presents its latest technical and product news all this week in the Nero Business Lounge in Hall 25, Room A 12 at the CeBIT tradeshow. For the second year in a row, the company's open house style meeting area is presented in a lounge atmosphere and offers visitors the chance to engage in interesting conversation.

Nero showcases the latest features of Nero 8. An update to the award-winning digital media suite will contain a number of dynamic new features. The new update will include the new DTS Plug-in, which will allow users to enjoy cinema-quality sound when playing DVDs with DTS audio tracks. As well, the upcoming Nero 8 update will help users access the interactive special features on commercial BD ROMs including games, quizzes, and other extras. Nero has recently received certification for the playback of commercial BD ROMs from both the Blu-ray License Entity and the Class A Laboratory of the DVD Forum.

Also being presented in the Nero Business Lounge is Nero Linux 3.5, the latest update for Nero Linux 3, which gives Linux users great new burning features such as creating MPEG-4 audio content. Nero Linux 3.5 further extends Nero's technology with a new command line client that allows users to engage the world's Nero's burning engine through scripts and third-party applications.