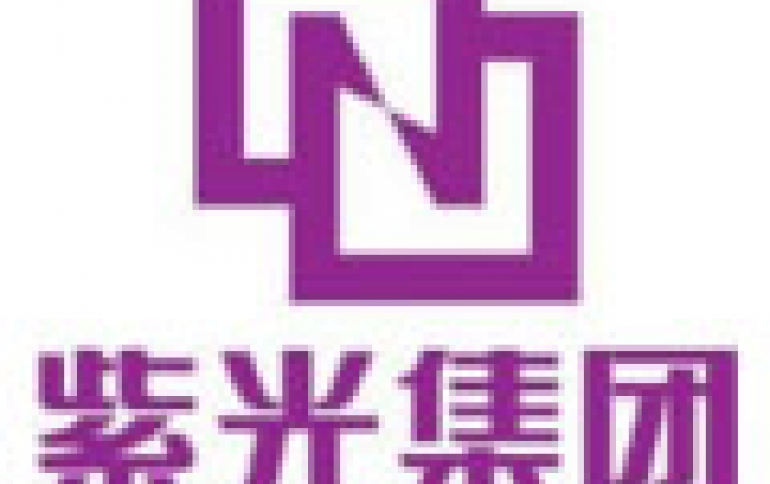 Chinese Tsinghua Unigroup Aims At Chip Giants With Strong Investment Plan
China's Tsinghua Unigroup plans to invest 300 billion yuan ($47 billion) over the next five years in a bid to become the world's third-biggest chipmaker, the chairman of the state-backed technology conglomerate said on Monday. Speaking to Reuters, chairman Zhao Weiguo said that the company controlled by Tsinghua University was in talks with a U.S.-based company involved in the chip industry. A deal could be finalised as early as the end of this month, he said.
Currently, Qualcomm holds the No.3 position in the global chip rankings, behind Samsung Electronicsand market leader Intel.

Tsinghua Unigroup has spent more than $9.4 billion making acquisitions and investments at home and abroad over the past two years, including the purchase of stakes in U.S. data storage company Western Digital and Taiwan's Powertech Technology.
In August, it made an informal $23 billion takeover offer for U.S. giant Micron Technology that was rejected out-of-hand by the Idaho-based chipmaker amid concerns a deal might endanger national security.