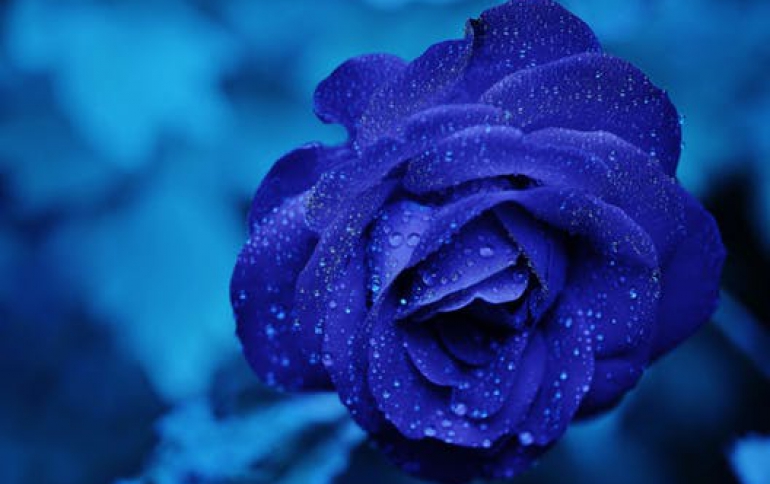 CMC and Ritek Lose CD-R Patent License
Philips has reportedly revoked CD-R disc patent licenses for CMC Magnetics and Ritek, the top two producers of optical discs in Taiwan, as well as Prodisc Technology and Lead Data, two second-tier makers. The companies are not listed in the list of CD-R licensees published on Philips Intellectual Property & Standards' (PIPS') global website.

Philips' withdrawal of CD-R licensing was due to the Taiwan-based makers, except for Ritek, violating existing licensing contracts, industry sources in Taiwan cited Philips as saying. Ritek lost licensing because its contract with Philips expired in May of this year, the sources noted.

Philips has been pushing for CD-R disc makers to adopt its new Veeza licensing scheme. As no Taiwan-based makers have accepted Veeza so far, the revoking of licenses is interpreted as Philips applying pressure on CD-R disc makers in Taiwan to sign up for Veeza, the sources pointed out.

Prodisc confirmed it received notification of license revocation from Philips late last month, according to the Digitimes.com web-site. Since the revocation of patent licenses is expected to prevent exports of CD-R discs to Europe and the US, CMC, Ritek, Prodisc and Lead Data all indicated they will soon meet to discuss how to handle the situation.

CMC, however, is still licensed to use Philips' patents for DVD+R/-R and DVD+RW/-RW discs while Ritek is still a licensee for DVD+R/-R and DVD+RW discs, according to the PIPS website. Currently, Daxon Technology and E-Top Mediatek are the only two Taiwan-based makers listed on the website licensed to use Philips CD-R patents.