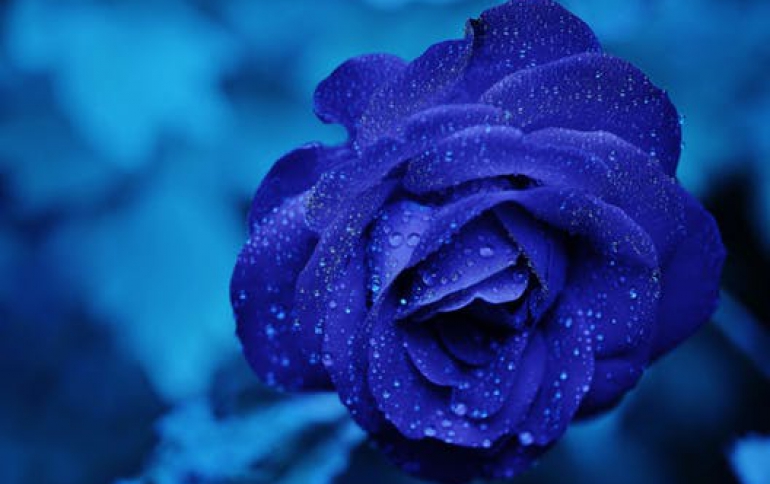 Fujitsu and Oracle Strengthen Relationship
Fujitsu and Oracle today announced that they are strengthening a multi-decade partnership with the extension of their SPARC development relationship, an expansive, new product distribution agreement and a commitment to further joint engineering, marketing and sales promotion efforts. As the companies battle to keep up with market leader IBM, Fujitsu and Oracle will advance joint engineering efforts, to help ensure Fujitsu and Oracle products are optimized and tested to best run Oracle software in mission critical environments.

The companies previously announced (December 2, 2010), a new unified enclosure design featuring logos of both companies for the Fujitsu and Oracle SPARC Enterprise M-series servers. Fujitsu and Oracle have also made available a roadmap of M-series servers that provides 15 times better performance in the next three years.

Moving forward, sales teams from both Fujitsu and Oracle are now aligned to jointly sell SPARC Enterprise servers, the companies said.

Additionally Fujitsu signed a new Oracle PartnerNetwork distribution agreement giving Fujitsu the ability to resell and distribute Oracle products across the full Oracle portfolio. This permits Fujitsu to act as a systems integrator and solution provider for the overall Oracle stack.