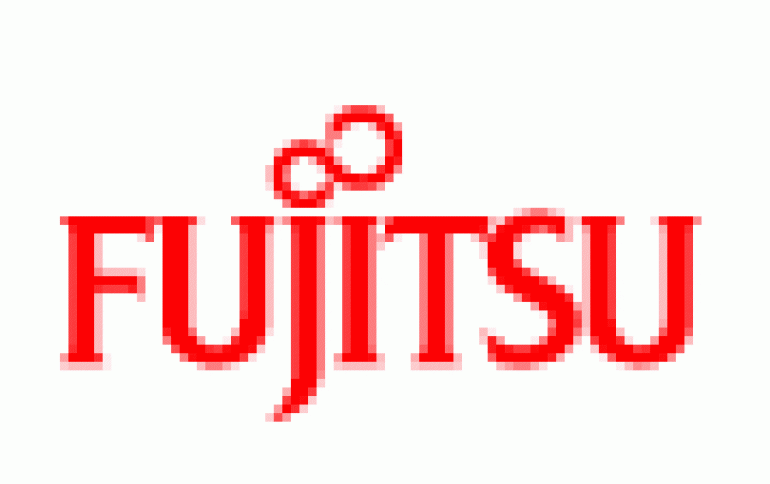 Fujitsu Develops 3D Shooting Device For Smartphones
Fujitsu Laboratories Ltd. has developed an attachable device that allows smartphone users to shoot 3D images even if their camera doe snot support 3D. A small device equipped with four small mirrors attached to a normal smartphone offers shooting of 3D videos and photos, Fujitsu claims. The device is shooting two images from slightly different angles. Then the images can be uploaded to a website and been converted to a format that allows viewing on 3D TVs and 3D-capable computers.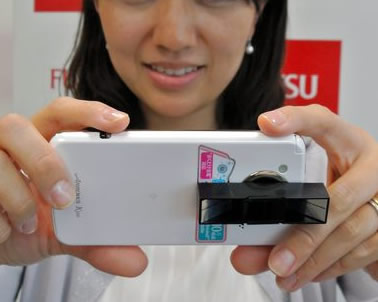 The Fujitsu research institute will not sell the device. It plans to give it free to the first 1,000 people who apply for it.