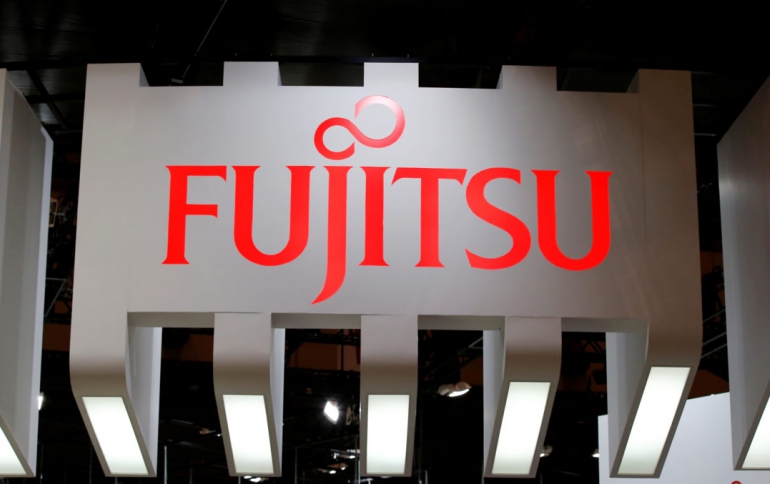 Fujitsu Develops Slide-Style Vein Authentication Technology Based on Palm Veins
Fujitsu Laboratories Ltd. has developws the first slide-style palm vein authentication technology, which could be used in tablets and other handheld mobile devices.
Fujitsu has succeeded in developing a compact illumination component that lights up a rectangular target area with a uniform intensity using a single LED. This was achieved by using a new compound optical element that applies the phenomenon of diffraction. The company has also developed a new verification technology that captures the complete pattern of a palm's veins, dividing the pattern into slices as the hand passes over the optical unit, which at a mere 8 mm wide is able to be embedded into the frames of compact mobile devices.
As a result, palm vein authentication-with its superior characteristics, including highly accurate authentication and the spoof-resistance offered by biological information from within the body-can be put to wider use, such as accessing personal or other sensitive information, or using services
Fujitsu plans to continue refining its optical units and authentication algorithms with the goal of practical implementation of slide-style palm vein authentication technology during fiscal 2017.