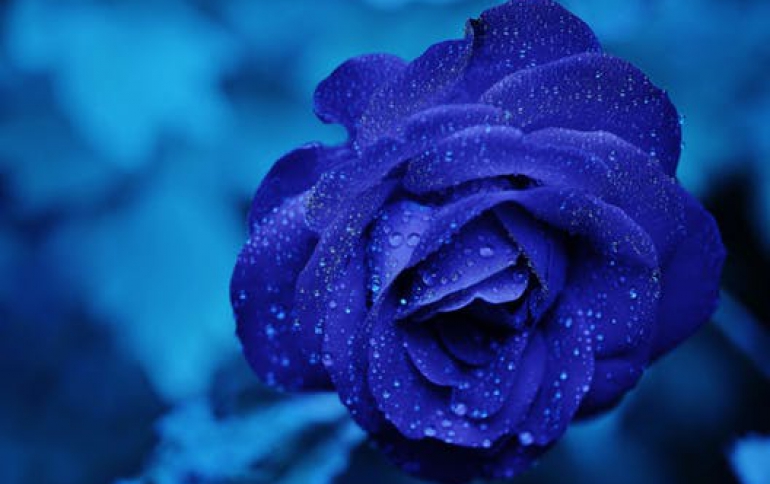 Fujitsu ETERNUS AF Storage Enables All-Flash Storage for the Mass Market
Fujitsu is introducing its next-generation all-flash storage systems. The new ETERNUS AF all-flash models are the fastest-ever Fujitsu storage systems, bringing the benefits of all-flash technology to enterprise computing environments. The expandable storage solutions offer automated Quality of Service features to reduce administration and maintenance requirements. They also ensure non-stop business operations. Mirroring of business-critical data eliminates risk of data loss, while in the event of a system failure, the failover feature instantly switches to a secondary system. Fujitsu has also ensured that traditional ETERNUS DX disk storage systems work seamlessly together with ETERNUS AF.
Thanks to built-in data deduplication and compression technologies, the Fujitsu ETERNUS AF system automatically optimizes data volume, helping reduce SSD capacity requirements by an average factor of five. This is achieved through inline deduplication that identifies and discards duplicates, then compresses data by removing all redundant information.
Fujitsu will be offering two all-flash model lines. The top-of-the-range ETERNUS AF650 boasts up to 1,843 TB of effective storage capacity (368 TB of raw capacity) in a 6U form factor with up to 256 GB of system memory. For those looking for a smaller entry, all-flash system, the Fujitsu AF250 offers up to 460 TB of effective storage capacity (92 TB of raw capacity) in a 2U form factor with up to 64 GB of system memory.
FUJITSU Storage ETERNUS AF systems are available now for ordering, with product shipments to start in late October.
 

ETERNUS AF250

ETERNUS AF650

Type
All-Flash Array
Latency
Write 60 μs, Read 170 μs (Minimum)

Write 60 μs , Read 160 μs (Minimum)

Sequential access performance
760,000 IOPS (100 % Read, 4 KB Blocks)

2,560,000 IOPS (100 % Read, 4 KB Blocks)

Random access performance
430,000 IOPS (100 % Read, 4 KB Blocks)

620,000 IOPS (100 % Read, 4 KB Blocks)

Host Interfaces
Fibre Channel (16 Gbit/s)
iSCSI (10 Gbit/s, 10 GBASE-T)
iSCSI (10 Gbit/s, 10 GBASE-SR)

Fibre Channel (16 Gbit/s)
iSCSI (10 Gbit/s)

Maximum Disk Drives
24

96
Maximum Storage Capacity
92.16 TB

368.64 TB

No. of host interfaces
4/8 ports [FC(16Gbit/s), iSCSI(10Gbit/s)]

32 ports [FC(16Gbit/s)], 16 ports [iSCSI(10Gbit/s)]

Max. no. of hosts
1,024

4,096
Supported RAID levels

0, 1, 1+0, 5, 5+0, 6



Drive interface

Serial Attached SCSI (12 Gbit/s)

Thin Provisioning

Yes

Automated Storage Tiering

Yes

Remote Copy functionality

Synchronous and asynchronous