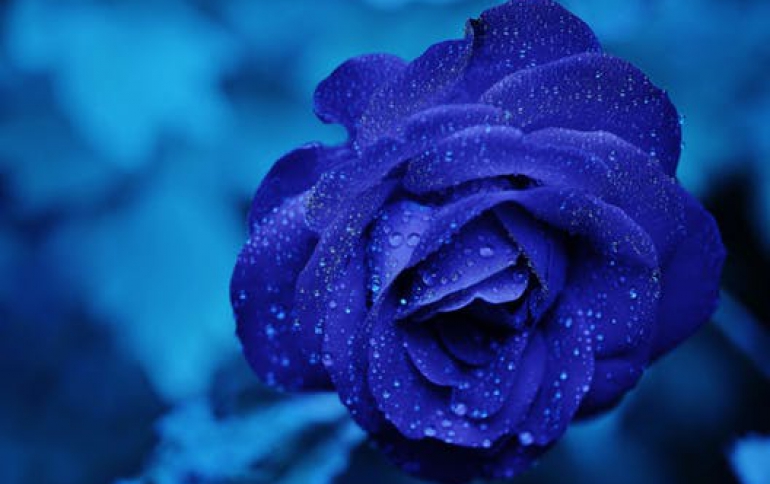 Fujitsu Magneto-Optical Removable Storage Solution at the Intel Developer Forum
Fujitsu Computer Products of America, Inc. (FCPA), a leading provider of removable storage solutions, continues to support the Hi-Speed Universal Serial Bus (USB) interface with Fujitsu's 2.3GB and 1.3GB capacity magneto-optical (MO) removable storage products on display at the Intel Developer Forum Fall 2002, September 9-12, in San Jose, California. Fujitsu is a member of the USB Implementers Forum (USB-IF), a non-profit organization founded by the creators of the USB specification to encourage the adoption of USB technology. To demonstrate Fujitsu's efforts to the proliferation of Hi-Speed USB, Fujitsu will display its Hi-Speed USB compliant DynaMO 2300U2 and DynaMO 1300U2 removable storage solutions in the USB-IF booth at the event.

"The Intel Developer Forum provides Fujitsu with an excellent opportunity to showcase our commitment to Hi-Speed USB and demonstrate how we've incorporated the interface into Fujitsu's line of magneto-optical storage solutions," said Dan Dalton, director of optical products, Fujitsu Computer Products of America. "Fujitsu 2.3GB and 1.3GB Hi-Speed USB compliant products are specifically designed to address the themes presented during past IDF gatherings - effectiveness, durability, and reliability."

Event Details:

What: Intel Developer's Forum, Fall 2002

Dates: September 9-12, 2002

Location: USB-IF Booth #106, San Jose, CA

Fujitsu's 1.3GB DynaMO 1300U2 with Hi Speed USB is currently shipping with an MSRP of $299US. DynaMO 1.3GB and 2.3GB rewritable optical disks are available for $20 dollars per disk. The 2.3GB DynaMO 2300U2 will be available this Fall.

For interest in purchasing and for more information on Fujitsu's MO drives and MO disks please visit Fujitsu's MO website at http://www.MOstorage.com/. Fujitsu MO products are also available through Fujitsu authorized distribution partners including Arrow Electronics, Inc., Avnet, Inc., Ingram Micro Inc., Microland Group, and Tech Data Corporation.