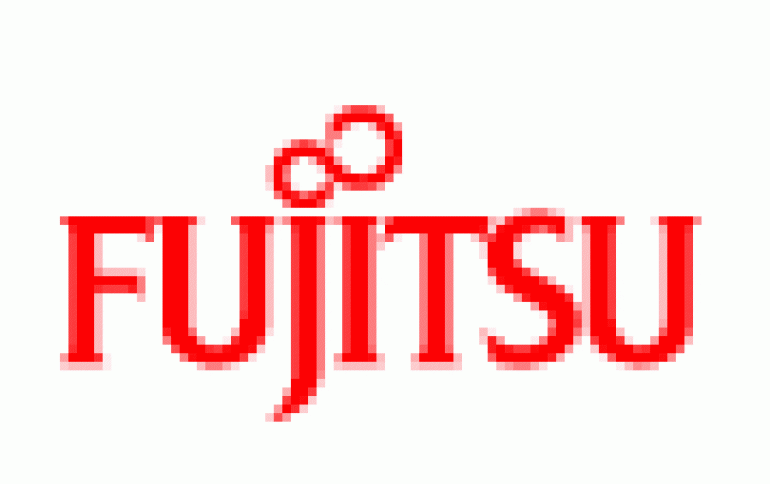 Fujitsu to Release 2.5" HDD with 320 GB Capacity
Fujitsu today announced the development of the MHZ2 BH series of 2.5" hard disk drives with a maximum capacity of 320 GB. Sales of the new series will begin in February 2008.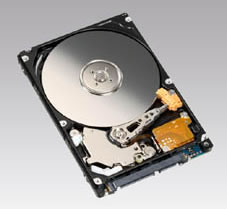 Featuring a storage capacity for 2.5" HDDs that is among the highest in the industry, the MHZ2 BH series delivers transfer speeds of up to 300MB per second. The series is designed primarily for use in compact desktop PCs, notebook PCs, and consumer electronics products, such as HDD recorders.
Moreover, the new series achieves very low levels of power consumption, operating at only 1.9 watts when reading or writing data.
Fujitsu is expected to start shipmenys of the new HDD in February 2008, hoping to sell 20 million units in fiscal 2008.