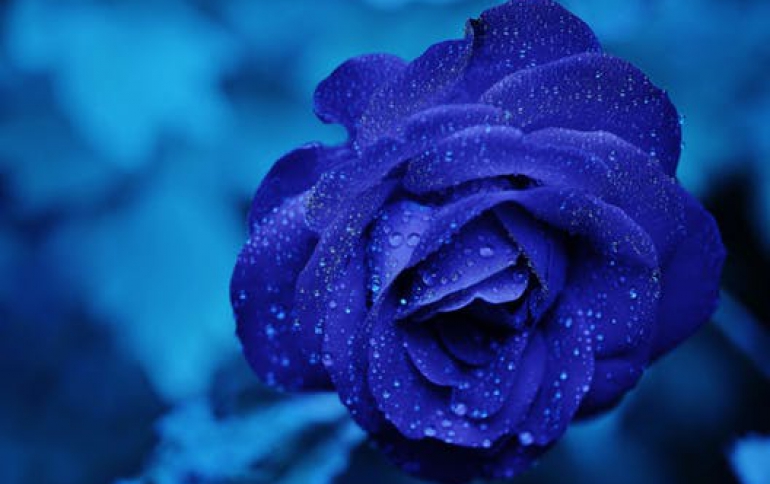 Fujitsu Unveils Next-Generation ETERNUS All-Flash and Hybrid Storage Systems
Fujitsu announced its next generation of ETERNUS AF S2 all-flash storage arrays and ETERNUS DX S4 midrange hybrid systems.
Equipped with larger caches, faster processors, 32 GB fiber channel technology and optimized algorithms for utilizing multicore, multithreaded processors, the ETERNUS AF250 S21 and AF650 S22 both maximize all-flash performance for applications that require the highest storage speeds.
The mid-range ETERNUS AF650 S2 packs a raw data capacity of close to 3 PB per system into the space of only half a data center rack, providing high IOPS performance and minimum latency, with a cost/performance ratio of $0.27/SPC-1 IOPS in the latest SPC benchmark results. The ETERNUS AF250 S2 is an all-flash solution for small and medium-sized businesses, thanks to its low cost/performance ratio of $0.10/SPC-1 IOPS. Both models support new types of solid state drives (SSD) to be released later in 2018.
The ETERNUS DX500 S4 and DX600 S4 optimize hybrid storage capabilities for balancing speed, capacity and cost. Fujitsu has re-architected both new models for a 30 percent performance increase in their SSD tier, while the high-capacity hard disks allow organizations to store unstructured data at the lowest cost. Intelligent automation features remove the administrative burden of managing diverse storage tiers by assigning bandwidth and storage based on the required response time per data volume.
All of the new Fujitsu ETERNUS DX and AF storage systems support the flexible use of deduplication and data compressio. All existing and new ETERNUS DX and AF systems can be controlled with one management software - Fujitsu's storage management software ETERNUS SF. Almost all models can mirror and replicate data between each other or allow a transparent failover.