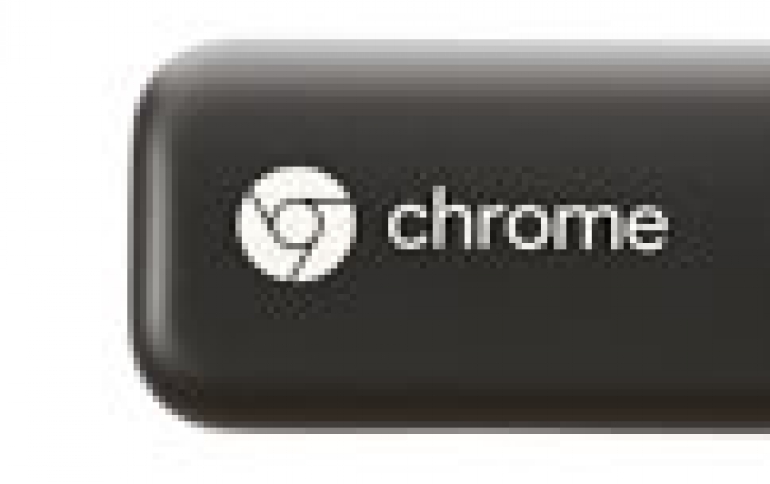 Google Says Chrome OS is Here to Stay
Google clarified its position on the future of the Chrome and Android operating systems on Monday, saying Google is bringing together the best of both but with no plans to phase out the Chrome OS. In a blog post responding to a recent report about a possible merge of Android and Chrome OS, Google said ot would have "dozens" of new Chromebooks in 2016.
"While we've been working on ways to bring together the best of both operating systems, there's no plan to phase out Chrome OS," said Hiroshi Lockheimer, senior vice president of Android and Chrome OS.
So Google engineers have been developing some combination of the two operating systems.
Lockheimer also unveiled Google plans to release even more features for Chrome OS, such as a new media player, a visual refresh based on Material Design, improved performance, and of course, a continued focus on security.
Lockheimer related the successes of the Chrome OS, first launched six years ago, including that 30,000 new Chromebooks running the OS are activated everyday in U.S. classrooms.
The Asus Chromebit, described as a device "that turns any display into a computer" and was first introduced March 31, will be available in two weeks for $85, he added.